Here is what we are thinking about at OneMain.
September 05, 2017
Seafood lovers, rejoice! The Hampton Beach Seafood Festival is returning for three days of fun, entertainment and delicious eats. Learn about our sponsorship and participation in popular East Coast event.
August 31, 2017
OneMain is a title sponsor of the North Carolina Apple Festival this year. Join us in Hendersonville, NC, for four days of freshly picked apples, arts & crafts, free entertainment and giveaways.
August 23, 2017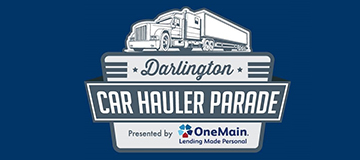 Join us in Florence, SC for a truckload of NASCAR fun at the 13th Annual Darlington Car Hauler Parade and Festival. Also, learn how to win a pair of tickets to the Bojangles' Southern 500!
August 08, 2017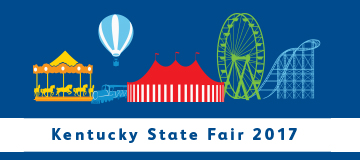 OneMain is giving away free admission vouchers to the Kentucky State Fair for Wednesday, August 23. Learn about our sponsorship and where you can pick up a voucher.
July 18, 2017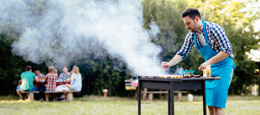 Whether you're a novice griller or a grill master, there are ways to cut your BBQ costs. Here are some tips to barbecue on a budget.
June 30, 2017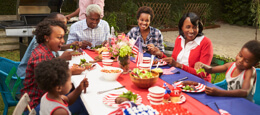 Independence Day can be a fun holiday to spend with family and friends. Here are 10 festive and frugal ways to celebrate the 4th of July.
June 28, 2017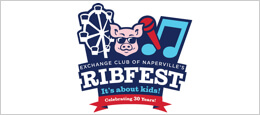 If you enjoy delicious food, live music and family fun, Ribfest in Naperville, IL offers all three. Learn more about our sponsorship and the philanthropic mission behind the event.
June 22, 2017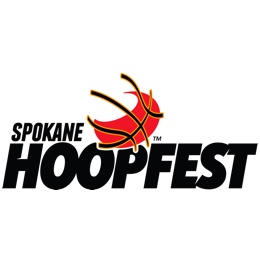 The 27th Spokane Hoopfest tips off at 10:00 AM PT on Saturday, June 24. Learn more about our sponsorship and free giveaways at the event.
June 20, 2017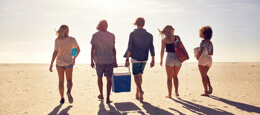 Summer is here! Here are seven free or low cost ideas to enjoy the season.
June 14, 2017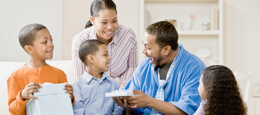 Looking for a low cost but thoughtful gift for Dad? Here are nine budget-friendly gift ideas for Father's Day.