Here are more articles for the topic "Local Events"
June 08, 2017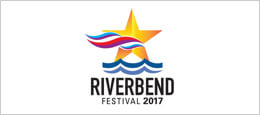 From live music to food and fireworks, the Riverbend Festival offers eight nights of nonstop entertainment. Learn about our sponsorship and participation in this annual Chattanooga event.
May 17, 2017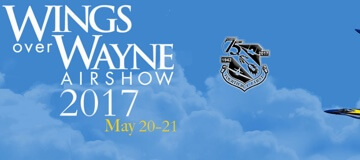 Join us at the Seymour Johnson Air Force Base to experience the amazing air and ground demonstrations during Wings over Wayne.
May 01, 2017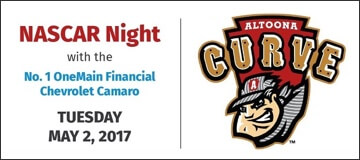 Do you enjoy NASCAR and baseball? Come see our replica of Elliott Sadler's No. 1 JR Motorsports Chevy at the Altoona Curve game.
April 26, 2017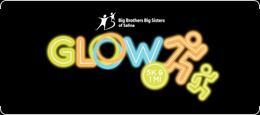 Lace up your running shoes and help us light up the night for a great cause.
March 31, 2017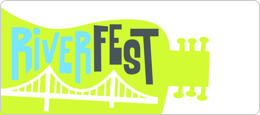 Join us in "The Red Carpet City of the South" for the 30th Annual Vicksburg Riverfest.
March 07, 2017
Head to downtown Chicago on March 11 and help us celebrate our third year as a main sponsor of the St. Patrick's Day River Dye and Parade.
March 01, 2017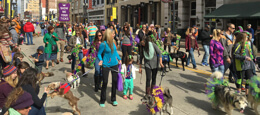 Do you enjoy pets in costume and supporting a great cause? Join us at Mardi Growl in Knoxville, TN.
January 03, 2017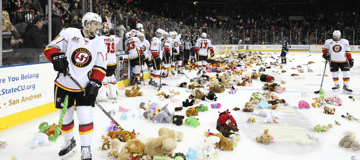 Learn about our local sponsorship and stuffed animal drive leading up to the Teddy Bear Toss on Saturday, January 21.
December 05, 2016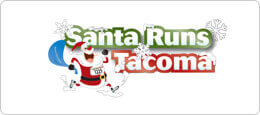 Ready to lace up your running shoes and dress up in costume? Learn more about our sponsorship and participation in Santa Runs Tacoma.
November 29, 2016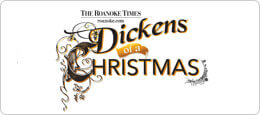 From street performers to carriage rides, Dickens of a Christmas is free and fun for the whole family. Read more for details and learn about our sponsorship of the event.