Here are more articles for the topic "Local Events"
March 31, 2017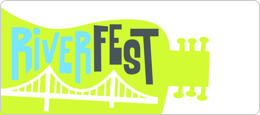 Join us in "The Red Carpet City of the South" for the 30th Annual Vicksburg Riverfest.
March 07, 2017
Head to downtown Chicago on March 11 and help us celebrate our third year as a main sponsor of the St. Patrick's Day River Dye and Parade.
March 01, 2017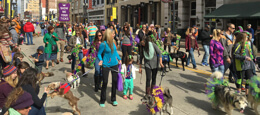 Do you enjoy pets in costume and supporting a great cause? Join us at Mardi Growl in Knoxville, TN.
January 03, 2017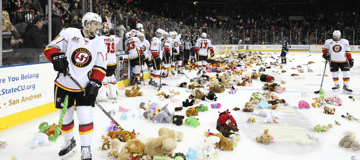 Learn about our local sponsorship and stuffed animal drive leading up to the Teddy Bear Toss on Saturday, January 21.
December 05, 2016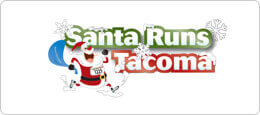 Ready to lace up your running shoes and dress up in costume? Learn more about our sponsorship and participation in Santa Runs Tacoma.
November 29, 2016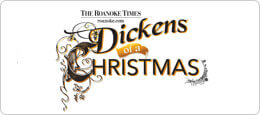 From street performers to carriage rides, Dickens of a Christmas is free and fun for the whole family. Read more for details and learn about our sponsorship of the event.
November 15, 2016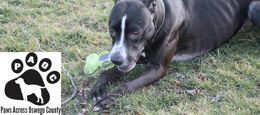 Paws Across Oswego County (PAOC) will be hosting their annual fundraising event on Sunday, November 20. Read more for details on the event and OneMain's sponsorship.
November 01, 2016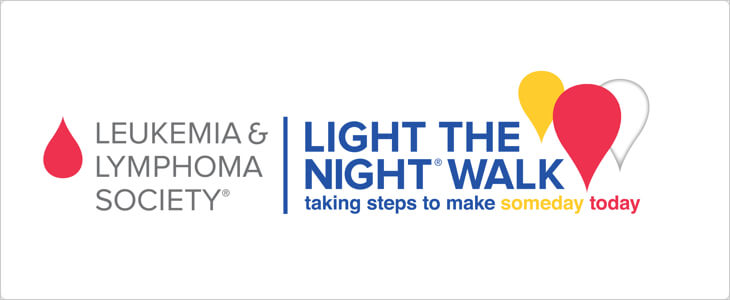 Join us in Oklahoma City as we sponsor and raise money for the Leukemia & Lymphoma Society's annual fundraising walk.
October 24, 2016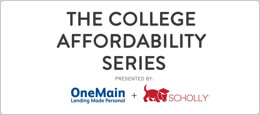 Learn about our partnership with Scholly and upcoming content series with tips on scholarships and college costs.
October 10, 2016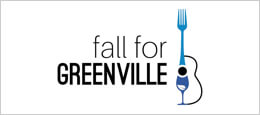 Voted as one of the Southeast's most popular outdoor festivals, Fall for Greenville features sights, sounds and a variety of delicious food. Learn more about OneMain's stage sponsorship and free giveaways.