Here are more articles for the topic "Local Events"
August 1, 2016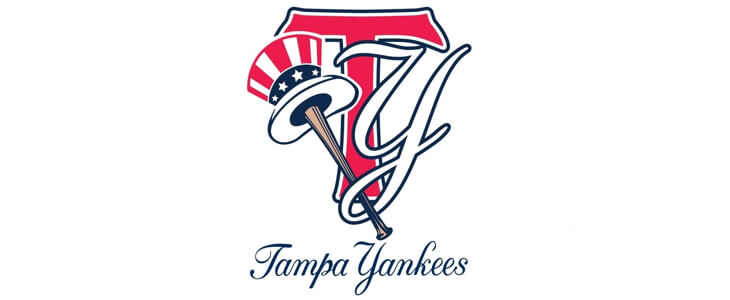 Batter up! Springleaf Financial will be cosponsoring a back-to-school event featuring giveaways for students of all ages.
July 11, 2016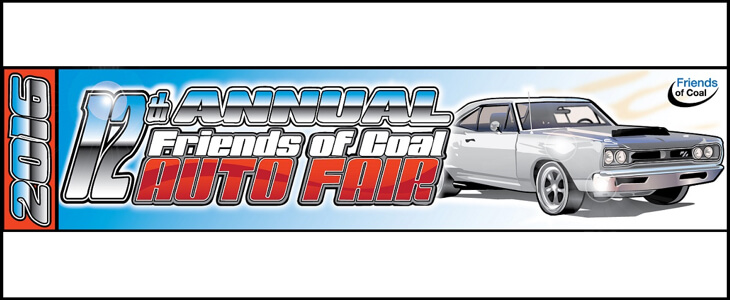 Get your motor running and head over to the 12th Annual Friends of Coal Auto Fair from July 15-16. In addition to supporting a great cause, attendees can enjoy Nascar simulators, a country concert and over 500 vehicles on display.
June 29, 2016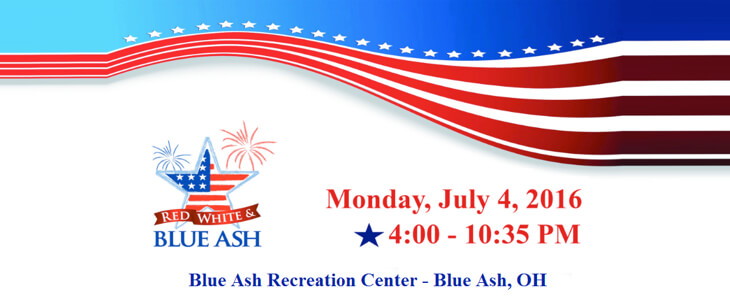 Celebrate the 4th of July with Springleaf at the Red, White and Blue Ash Celebration in Blue Ash, OH. The event will feature a massive fireworks display, headlining rock band and much more.
June 13, 2016
If you love chicken wings and supporting passionate non-profit organizations, the 18th Annual Wing Ding Fundraiser in St. Charles, MO will satisfy your appetite. Learn more about this year's event and how Springleaf will be involved.
June 7, 2016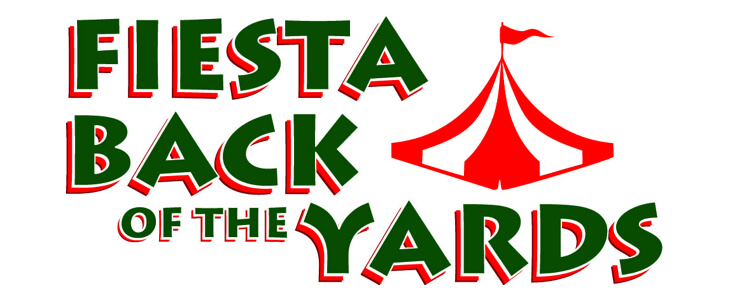 The 26th Annual Fiesta Back of the Yards will take place from June 10-12 in Chicago, IL. Read more about this exciting festival highlighting the culture of this historic south side neighborhood.
May 9, 2016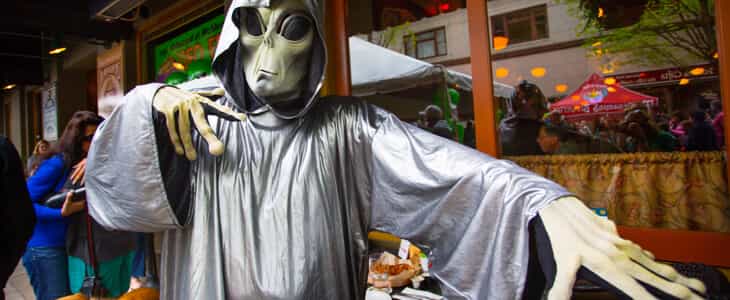 The 17th Annual UFO Festival will take place in McMinnville, OR from May 12-15. Behold the details of this supernatural event and how Springleaf will be involved for the second year in a row.
May 3, 2016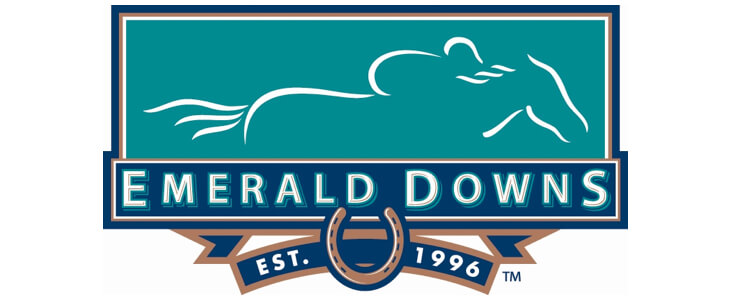 Emerald Downs, a prestigious horse track outside of Seattle, WA, will be hosting its annual Kentucky Derby Day & Hat Contest on Saturday, May 7th. Read more about the fun events planned and how Springleaf will take part in the action.
April 18, 2016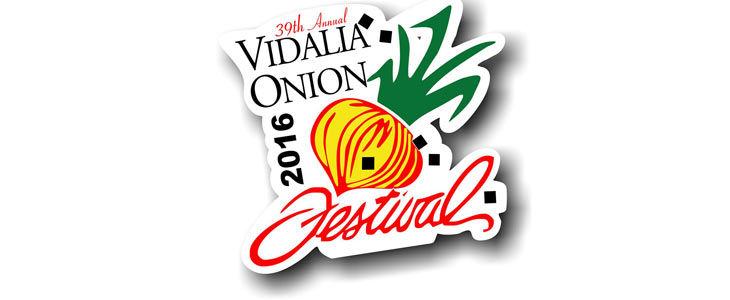 The 39th Annual Vidalia Festival will take place in Vidalia, GA from April 21-24. Learn more about this lively four day festival that has been featured on the Food Network and recognized as a Southeast Tourism Society Top 20 Event.
April 4, 2016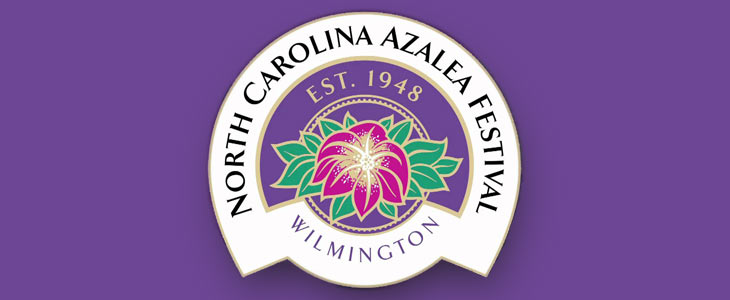 Wilmington, NC will be hosting its annual Azalea Festival starting Wednesday, April 6th. Learn more about the Festival and Springleaf's involvement as a sponsor and Street Fair participant.
March 22, 2016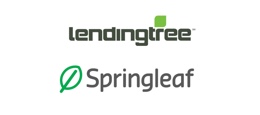 LendingTree, a prominent online loan marketplace, recently released its quarterly review of top performers on its network. We are happy to announce that Springleaf won the #1 rank in the Personal Loans category.