Here are more articles for the topic "Local Events"
November 15, 2016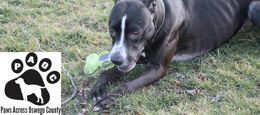 Paws Across Oswego County (PAOC) will be hosting their annual fundraising event on Sunday, November 20. Read more for details on the event and OneMain's sponsorship.
November 01, 2016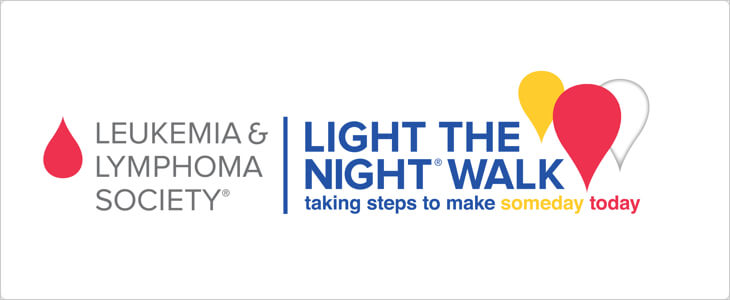 Join us in Oklahoma City as we sponsor and raise money for the Leukemia & Lymphoma Society's annual fundraising walk.
October 24, 2016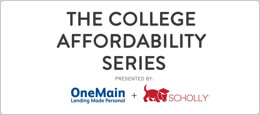 Learn about our partnership with Scholly and upcoming content series with tips on scholarships and college costs.
October 10, 2016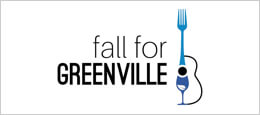 Voted as one of the Southeast's most popular outdoor festivals, Fall for Greenville features sights, sounds and a variety of delicious food. Learn more about OneMain's stage sponsorship and free giveaways.
October 04, 2016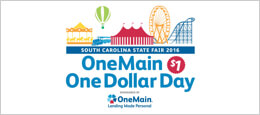 From having a great time to supporting great causes, the South Carolina State Fair has something for everyone. Come join us on OneMain's "One Dollar Day" for free giveaways and much more!
September 19, 2016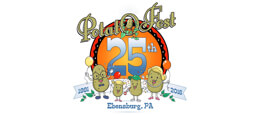 Do you enjoy good music and great food? Come join us for a fun-filled day of arts, crafts and entertainment at the Ebensburg PotatoFest.
August 22, 2016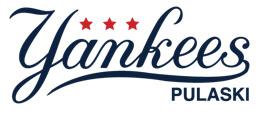 Take me out to the ballgame! Join the fun as Springleaf co-sponsors Calfee Gives Night at the Pulaski Yankees game.
August 09, 2016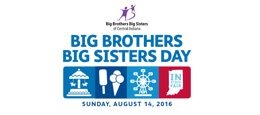 From livestock to live music, the Indiana State Fair offers entertainment for everyone. Springleaf will be cosponsoring Big Brothers Big Sisters Day on August 14th to help spread the fun. Read for more details.
August 01, 2016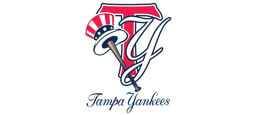 Batter up! Springleaf Financial will be cosponsoring a back-to-school event featuring giveaways for students of all ages.
July 11, 2016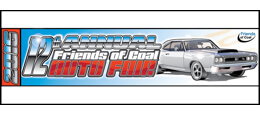 Get your motor running and head over to the 12th Annual Friends of Coal Auto Fair from July 15-16. In addition to supporting a great cause, attendees can enjoy Nascar simulators, a country concert and over 500 vehicles on display.