Here are more articles for the topic "Local Events"
May 03, 2016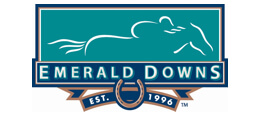 Emerald Downs, a prestigious horse track outside of Seattle, WA, will be hosting its annual Kentucky Derby Day & Hat Contest on Saturday, May 7th. Read more about the fun events planned and how Springleaf will take part in the action.
April 18, 2016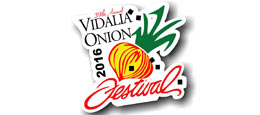 The 39th Annual Vidalia Festival will take place in Vidalia, GA from April 21-24. Learn more about this lively four day festival that has been featured on the Food Network and recognized as a Southeast Tourism Society Top 20 Event.
April 04, 2016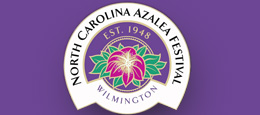 Wilmington, NC will be hosting its annual Azalea Festival starting Wednesday, April 6th. Learn more about the Festival and Springleaf's involvement as a sponsor and Street Fair participant.
March 22, 2016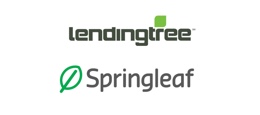 LendingTree, a prominent online loan marketplace, recently released its quarterly review of top performers on its network. We are happy to announce that Springleaf won the #1 rank in the Personal Loans category.
March 08, 2016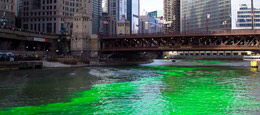 On March 12th, for the second year in a row, Springleaf will help Chicago paint the town green for St. Patrick's Day. As the primary sponsor of the iconic dyeing of the Chicago River, Springleaf team members, along with a few lucky customers, will get to ride along the boat that will tint the river green.
February 18, 2016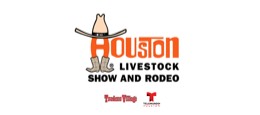 On February 21, the Rodeo Warm Up will give Houston visitors a first taste this year of the excitement of what's coming on March 1, when the Houston Livestock Show and Rodeo (HLSR) officially begins.
December 09, 2015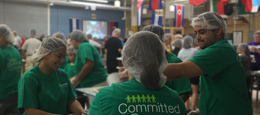 On December 12th, volunteers from 27 Springleaf branches in Illinois and Wisconsin will be helping repackage food to help hungry children worldwide.
November 20, 2015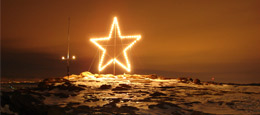 On November 21, approximately 40,000 people will gather in Castle Rock, Colorado, to watch their town light up for the holiday season.
November 04, 2015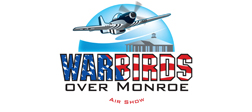 From November 7-8, more than 40 vintage aircraft will relive history in the skies above Monroe, NC. For the 20,000 people watching from below, this event is an opportunity to experience America's past in the present.
October 09, 2015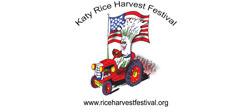 From October 10-11, the Rice Harvest Festival will take over the city of Katy, TX. Each year, the festival attracts 40,000 or 50,000 people. This year, however, it is is expected to attract 100,000 people, due to favorable weather conditions.