Here are more articles for the topic "Local Events"
December 09, 2015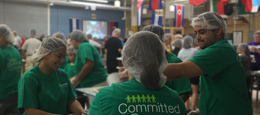 On December 12th, volunteers from 27 Springleaf branches in Illinois and Wisconsin will be helping repackage food to help hungry children worldwide.
November 20, 2015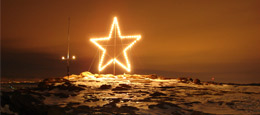 On November 21, approximately 40,000 people will gather in Castle Rock, Colorado, to watch their town light up for the holiday season.
November 04, 2015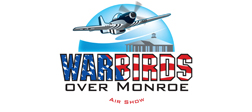 From November 7-8, more than 40 vintage aircraft will relive history in the skies above Monroe, NC. For the 20,000 people watching from below, this event is an opportunity to experience America's past in the present.
October 09, 2015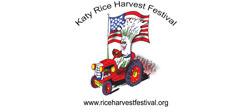 From October 10-11, the Rice Harvest Festival will take over the city of Katy, TX. Each year, the festival attracts 40,000 or 50,000 people. This year, however, it is is expected to attract 100,000 people, due to favorable weather conditions.
September 16, 2015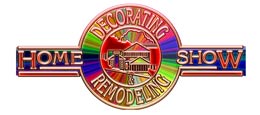 From September 18-20, Nashville will become a haven for people with home improvement needs.
September 09, 2015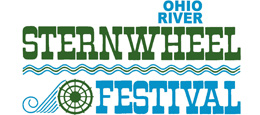 Every year since 1975, sternwheelers have sailed down the Ohio River to the city of Marietta for the Ohio River Sternwheel Festival.
September 02, 2015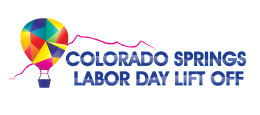 For the 39th year running, hot-air balloons will fill the sky above Colorado Springs on Labor Day weekend.
August 12, 2015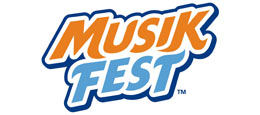 From August 7-16, the little town of Bethlehem, PA, won't feel so little. During those 10 days, the town's annual music festival will take over the town, which is home to around 75,000 people.
July 22, 2015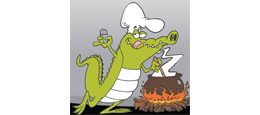 On July 24, things will be heating up in Morgan City, Louisiana, with the kickoff of the 4th annual Bayou BBQ Bash.
July 08, 2015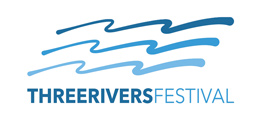 From July 10-18, people from Ohio to Chicago and Michigan to Kentucky will gather in Fort Wayne, Indiana, to celebrate the city's annual Three Rivers Festival, a 9-day summer celebration.