Here are more articles for the topic "Personal Finance"
September 28, 2017
From decorating pumpkins to hosting a bonfire, fall offers a variety of fun for all ages. Here are eight low-cost ways to enjoy the season.
July 18, 2017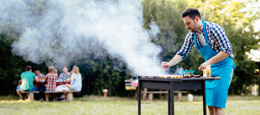 Whether you're a novice griller or a grill master, there are ways to cut your BBQ costs. Here are some tips to barbecue on a budget.
June 30, 2017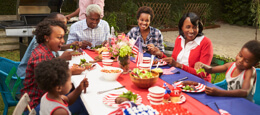 Independence Day can be a fun holiday to spend with family and friends. Here are 10 festive and frugal ways to celebrate the 4th of July.
June 20, 2017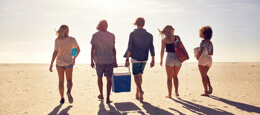 Summer is here! Here are seven free or low cost ideas to enjoy the season.
June 14, 2017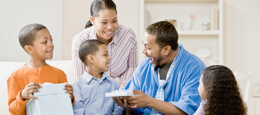 Looking for a low cost but thoughtful gift for Dad? Here are nine budget-friendly gift ideas for Father's Day.
May 24, 2017
Are you looking for low cost landscaping ideas? Here are some tips to beautify your lawn on a budget.
May 11, 2017
Looking for ways to celebrate Mother's Day? Here are eight heartfelt and low cost ideas to show Mom how much you care.
April 20, 2017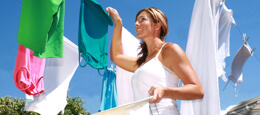 Earth Day is April 22. Check out these eco-friendly tips that can save money and help the environment.
March 22, 2017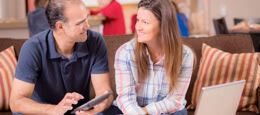 From paying down debt to investing in yourself, check out these smart ways to use your tax refund.
March 20, 2017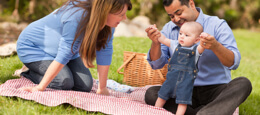 Spring is here! Check out these fun and low cost activities that will help you enjoy the season.