Here are more articles for the topic "Personal Finance"
March 15, 2017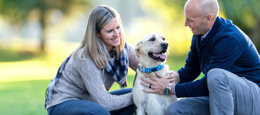 Find out how to give your pet the best care on a budget.
February 23, 2017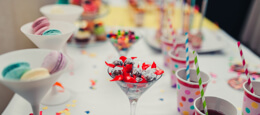 Are you planning a wedding shower? Here are seven ways to make it fun and memorable on a budget.
February 08, 2017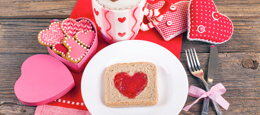 Looking for cost-friendly gift and date ideas for Valentine's Day? Check these out!
January 31, 2017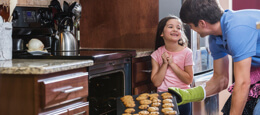 Do you have the winter blues? Try these fun and low cost ways to beat cabin fever.
January 25, 2017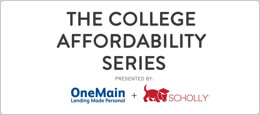 The total price of college includes more than just tuition and fees. Here are four important college costs to consider.
January 12, 2017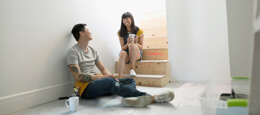 Check out these tips to help you start 2017 with new financial goals.
January 10, 2017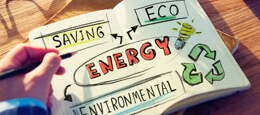 January 10 is National Cut Your Energy Costs Day. Learn ways to be more energy efficient in 2017 and beyond.
January 05, 2017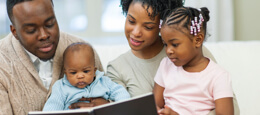 Try these tips to spend more quality time with your family this year.
December 21, 2016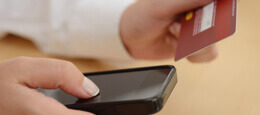 Learn about common fraud schemes and how to avoid becoming a victim.
December 13, 2016
Looking for thoughtful and economical gift ideas for your loved ones? This list may help.