Here are more articles for the topic "Personal Finance"
January 12, 2017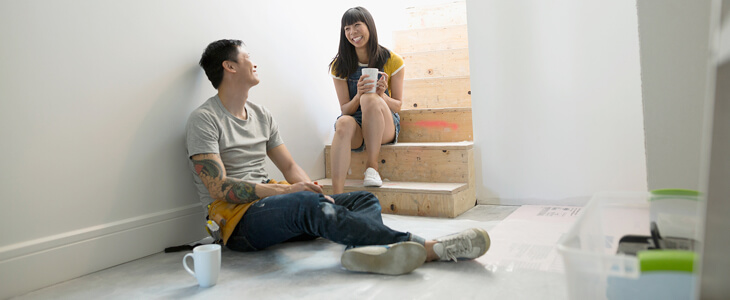 Check out these tips to help you start 2017 with new financial goals.
January 10, 2017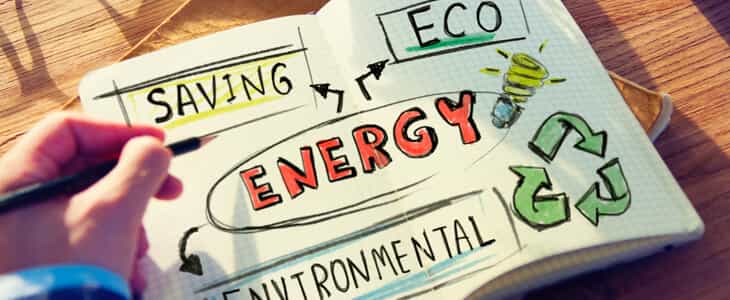 January 10 is National Cut Your Energy Costs Day. Learn ways to be more energy efficient in 2017 and beyond.
January 5, 2017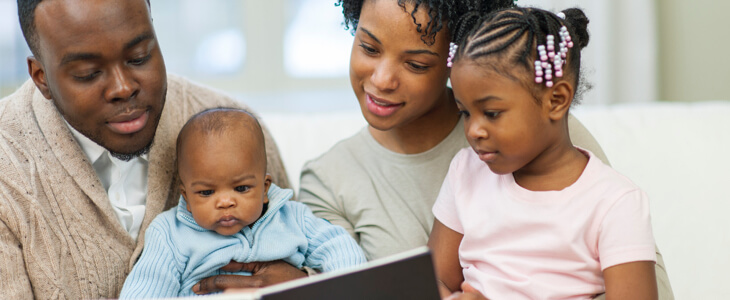 Try these tips to spend more quality time with your family this year.
December 21, 2016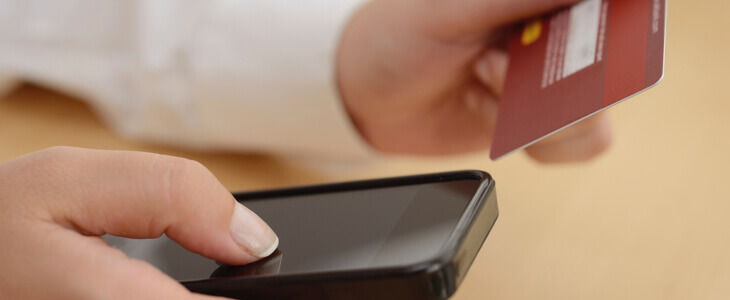 Learn about common fraud schemes and how to avoid becoming a victim.
December 13, 2016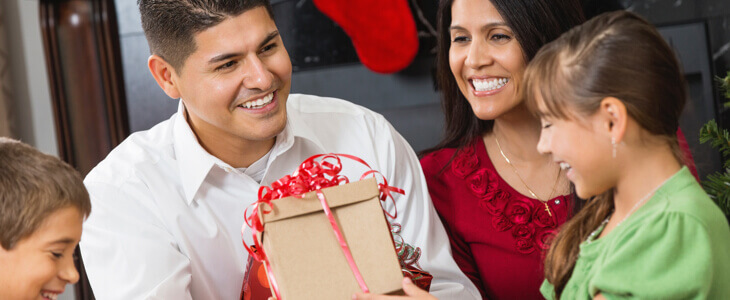 Looking for thoughtful and economical gift ideas for your loved ones? This list may help.
December 7, 2016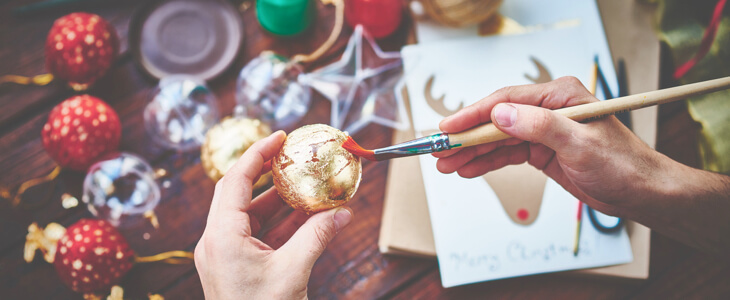 It's the most wonderful time of the year! Try these low cost activities to get in the holiday spirit.
November 28, 2016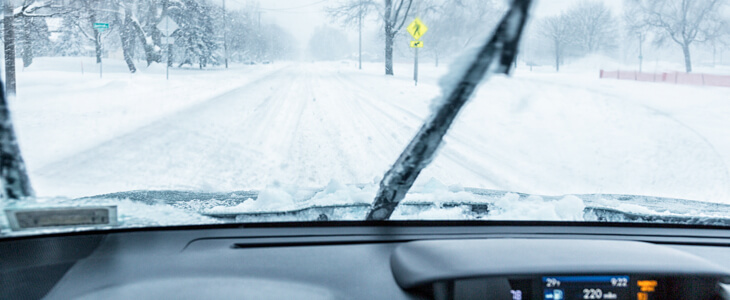 Winter weather can present a variety of challenges on the road. Here are some tips to get your vehicle ready for winter driving.
November 21, 2016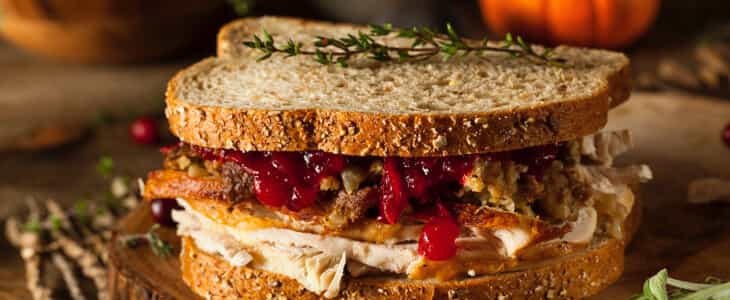 Looking for some new Thanksgiving leftover ideas? Try these savory suggestions.
November 18, 2016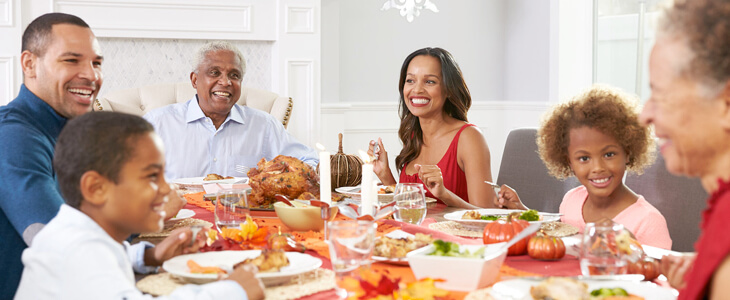 From travel costs to holiday shopping, here are some strategies to help you manage holiday debt.
November 15, 2016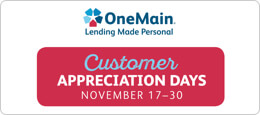 OneMain Customer Appreciation Days are happening November 17-30. Learn all about the excitement and offers for this year's event!