Here are more articles for the topic "Personal Finance"
February 16, 2015
In an age when data breaches seem to occur frequently, credit monitoring looks increasingly appealing.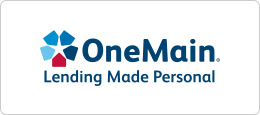 Learn tips to avoid holiday debt.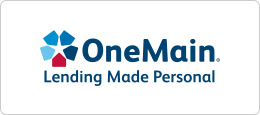 Advice for smart back to school shopping.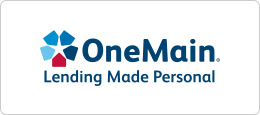 Check out these spring cleaning tips for your finances.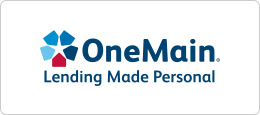 Tips to build a retirement savings plan that works for you.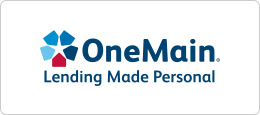 Here are some ways to have big vacation fun without spending a lot of money.