Here are more articles for the topic "Personal Finance"
November 24, 2015
This year, you may want to give thanks for Black Friday. As the unofficial kickoff of the holiday shopping season, there are lots of great deals available, especially on tech items.
November 05, 2015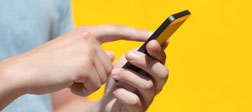 Sometimes, getting some extra cash is just a few taps away. There are lots of apps out there that make it easy to earn money for completing simple tasks that won't require you to rearrange your whole schedule.
October 23, 2015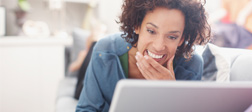 There are lots of great resources on the web offering you ways to save money. To help you find the websites that could help you save, we've made a list based on what you might be looking to do.
October 16, 2015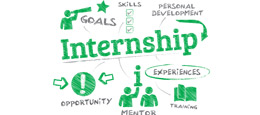 178 college students and recent graduates participated in Springleaf's Summer 2015 internship program, working in over 150 branch and corporate locations across the country.
October 16, 2015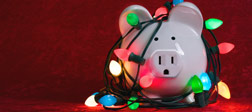 Though it may only be October, it's important to start planning your holiday spending.
August 28, 2015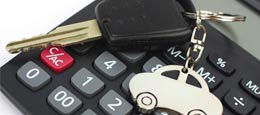 Choosing a car that gives you the most bang for your buck requires you to consider many different factors.
August 21, 2015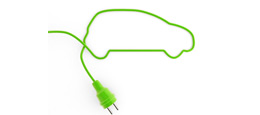 Operating a car requires energy, regardless of whether your engine is powered by gasoline, electricity, or a combination of the two.
August 14, 2015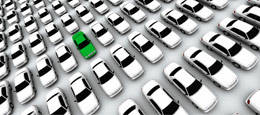 There are lots of ways to put a personal touch on your car. If you own your car, you can do anything from adding bumper stickers to getting designs painted on your car. If you're leasing your car, you can't make any permanent changes to your car's appearance, but there are still ways to personalize it.
August 07, 2015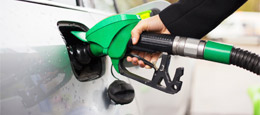 Now that it's road trip season, it's time to consider your gas mileage for the summer months.
July 31, 2015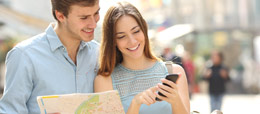 As you plan your road trip, and while you're on the road, you'll want to do some research about ways to go and sights to see. Here are some resources to use before and during your trip in order to make your road trip even better.