Here are more articles for the topic "Personal Finance"
October 16, 2015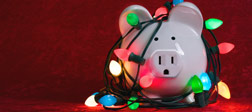 Though it may only be October, it's important to start planning your holiday spending.
August 28, 2015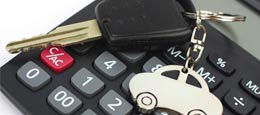 Choosing a car that gives you the most bang for your buck requires you to consider many different factors.
August 21, 2015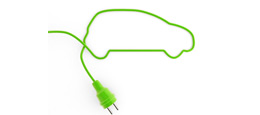 Operating a car requires energy, regardless of whether your engine is powered by gasoline, electricity, or a combination of the two.
August 14, 2015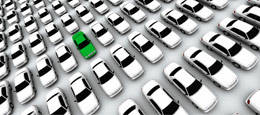 There are lots of ways to put a personal touch on your car. If you own your car, you can do anything from adding bumper stickers to getting designs painted on your car. If you're leasing your car, you can't make any permanent changes to your car's appearance, but there are still ways to personalize it.
August 07, 2015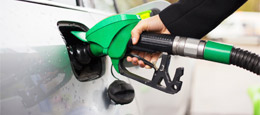 Now that it's road trip season, it's time to consider your gas mileage for the summer months.
July 31, 2015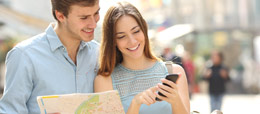 As you plan your road trip, and while you're on the road, you'll want to do some research about ways to go and sights to see. Here are some resources to use before and during your trip in order to make your road trip even better.
July 24, 2015
Now that you've given your car a summer check-up, you're almost ready to hit the road. Still, it's a good idea to make a few other preparations before you go.
July 17, 2015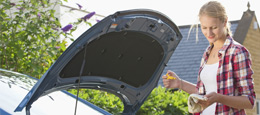 After a long winter, no doubt you're ready to celebrate the sunshine. However, before you head out on a summer road trip, it's important to make sure that your car is as ready as you are.
July 10, 2015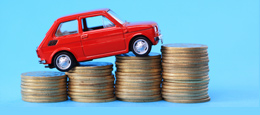 Negotiating and financing a new car purchase can seem like a confusing process. As you navigate the process, focus on what your current needs are and what your future situation may be.
April 17, 2015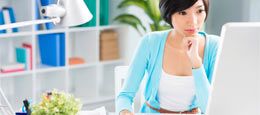 Find out why it's important to check your credit and learn about 5 places you can check your credit for free.