Here are more articles for the topic "Personal Finance"
July 31, 2015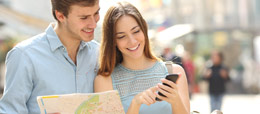 As you plan your road trip, and while you're on the road, you'll want to do some research about ways to go and sights to see. Here are some resources to use before and during your trip in order to make your road trip even better.
July 24, 2015
Now that you've given your car a summer check-up, you're almost ready to hit the road. Still, it's a good idea to make a few other preparations before you go.
July 17, 2015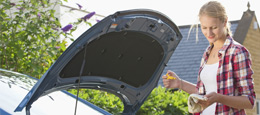 After a long winter, no doubt you're ready to celebrate the sunshine. However, before you head out on a summer road trip, it's important to make sure that your car is as ready as you are.
July 10, 2015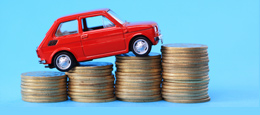 Negotiating and financing a new car purchase can seem like a confusing process. As you navigate the process, focus on what your current needs are and what your future situation may be.
April 17, 2015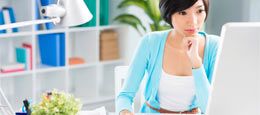 Find out why it's important to check your credit and learn about 5 places you can check your credit for free.
April 15, 2015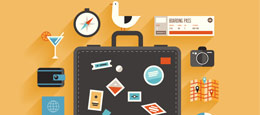 Planning on taking a trip? Protect your money and identity with these tips.
April 07, 2015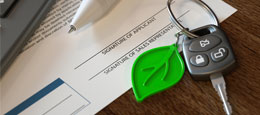 Dreaming of buying a gleaming new car? Chances are good that you'll need an auto loan to finance that new ride.
April 07, 2015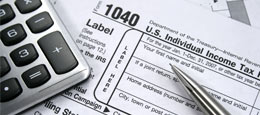 Tax season is under way, and it is time to organize your finances.
April 02, 2015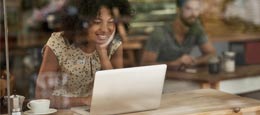 Building a credit history early in life can make a big difference when it comes time to buy a first car or home.
April 01, 2015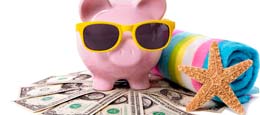 Many of us think we need a lot of money to go on vacation. We envision expensive travel arrangements and worry about how we will pay for everything. It does not have to be like that. You may be able to enjoy a great vacation without breaking the bank, as long as you plan ahead.