Here are more articles for the topic "Personal Finance"
March 04, 2015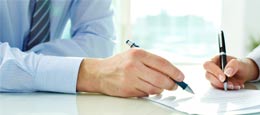 Getting a loan is not always easy. Some people have bruised credit that makes it difficult or impossible for them to get a lender's approval. Finding a co-signer may improve the odds of securing a loan.
March 03, 2015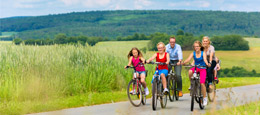 Americans are good at a lot of things, but taking vacation isn't one of them. Even when U.S. employees have earned paid time off, many keep up the daily grind at work. A recent survey by Glassdoor found that American workers used only half of their authorized vacation time during the past year.
February 26, 2015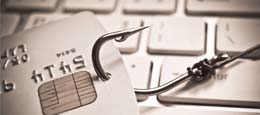 Financial fraud is an increasing problem for many consumers, and there are many forms financial fraud to be aware of.
February 25, 2015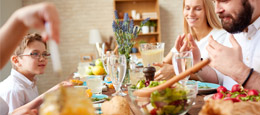 "Finding a work-life balance in today's culture may require more creative ways to spend time together," says Kathleen Gettelfinger, a licensed marriage and family therapist at Gettelfinger Therapy in Chicago.
February 24, 2015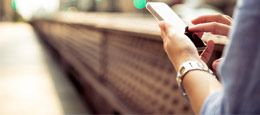 Apps for monitoring your credit can be useful tools for tracking items on your credit report, keeping an eye on your credit score over time, and reporting suspicious activity and charges on your credit card accounts.
February 16, 2015
Injuries often happen in an instant, and illnesses can progress without much warning.
February 16, 2015
In an age when data breaches seem to occur frequently, credit monitoring looks increasingly appealing.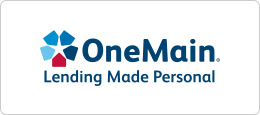 Learn tips to avoid holiday debt.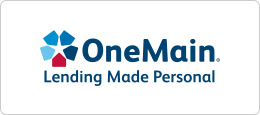 Advice for smart back to school shopping.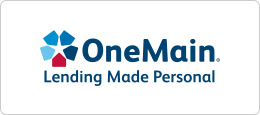 Check out these spring cleaning tips for your finances.