Here is what we are thinking about at OneMain.
October 9, 2015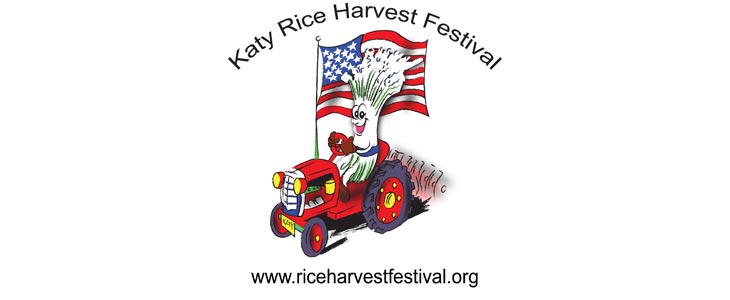 From October 10-11, the Rice Harvest Festival will take over the city of Katy, TX. Each year, the festival attracts 40,000 or 50,000 people. This year, however, it is is expected to attract 100,000 people, due to favorable weather conditions.
September 16, 2015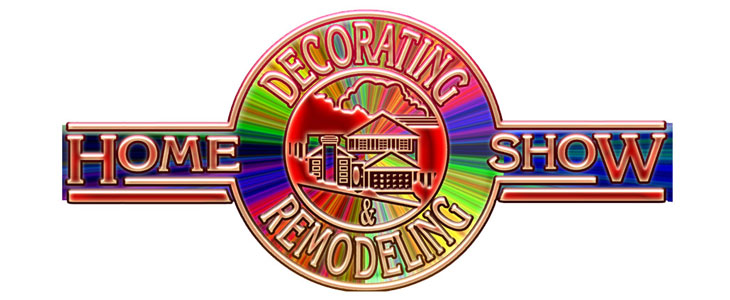 From September 18-20, Nashville will become a haven for people with home improvement needs.
September 9, 2015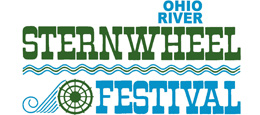 Every year since 1975, sternwheelers have sailed down the Ohio River to the city of Marietta for the Ohio River Sternwheel Festival.
September 2, 2015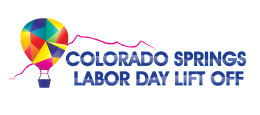 For the 39th year running, hot-air balloons will fill the sky above Colorado Springs on Labor Day weekend.
August 28, 2015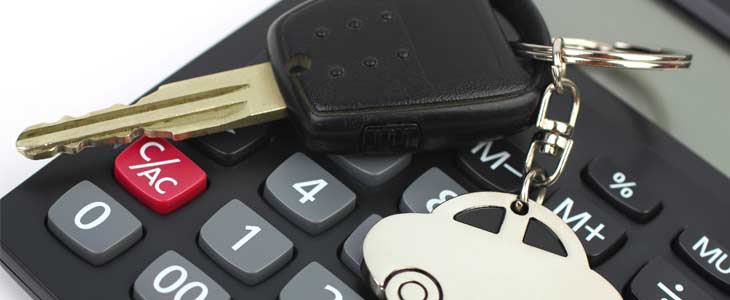 Choosing a car that gives you the most bang for your buck requires you to consider many different factors.
August 21, 2015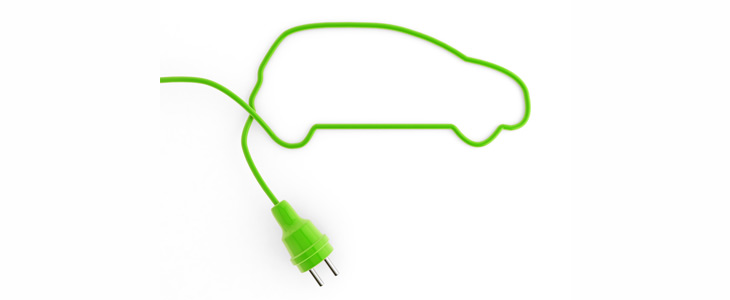 Operating a car requires energy, regardless of whether your engine is powered by gasoline, electricity, or a combination of the two.
August 14, 2015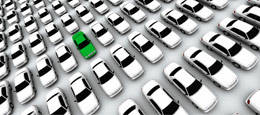 There are lots of ways to put a personal touch on your car. If you own your car, you can do anything from adding bumper stickers to getting designs painted on your car. If you're leasing your car, you can't make any permanent changes to your car's appearance, but there are still ways to personalize it.
August 12, 2015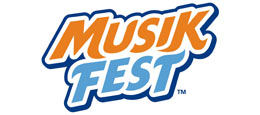 From August 7-16, the little town of Bethlehem, PA, won't feel so little. During those 10 days, the town's annual music festival will take over the town, which is home to around 75,000 people.
August 7, 2015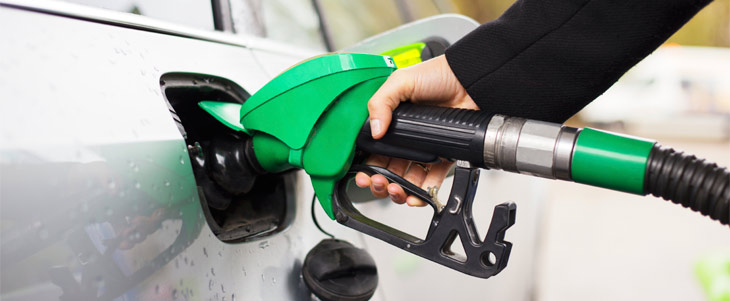 Now that it's road trip season, it's time to consider your gas mileage for the summer months.
July 31, 2015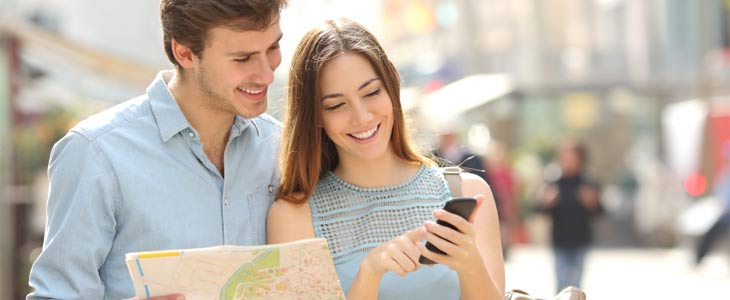 As you plan your road trip, and while you're on the road, you'll want to do some research about ways to go and sights to see. Here are some resources to use before and during your trip in order to make your road trip even better.