Here is what we are thinking about at OneMain.
March 22, 2016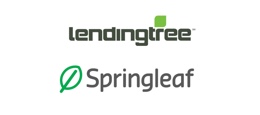 LendingTree, a prominent online loan marketplace, recently released its quarterly review of top performers on its network. We are happy to announce that Springleaf won the #1 rank in the Personal Loans category.
March 15, 2016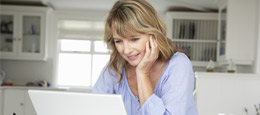 If you negotiated with your credit card companies, you may be in for a shock when you file your income taxes.
March 08, 2016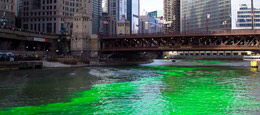 On March 12th, for the second year in a row, Springleaf will help Chicago paint the town green for St. Patrick's Day. As the primary sponsor of the iconic dyeing of the Chicago River, Springleaf team members, along with a few lucky customers, will get to ride along the boat that will tint the river green.
February 18, 2016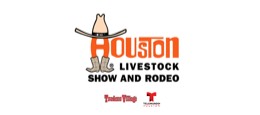 On February 21, the Rodeo Warm Up will give Houston visitors a first taste this year of the excitement of what's coming on March 1, when the Houston Livestock Show and Rodeo (HLSR) officially begins.
February 11, 2016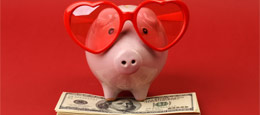 When it comes to date night, it can be hard to think of ways to have fun without spending a lot. However, there are plenty of creative ways to plan dates without big price tags.
February 04, 2016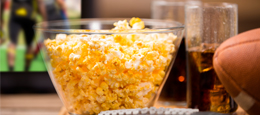 It seems like everyone is getting ready to make this year's Super Bowl a super bash. According to the National Retail Federation, Americans are expected to spend $15.5 billion dollars on Super Bowl expenses this year.
December 09, 2015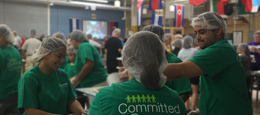 On December 12th, volunteers from 27 Springleaf branches in Illinois and Wisconsin will be helping repackage food to help hungry children worldwide.
November 24, 2015
This year, you may want to give thanks for Black Friday. As the unofficial kickoff of the holiday shopping season, there are lots of great deals available, especially on tech items.
November 20, 2015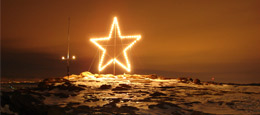 On November 21, approximately 40,000 people will gather in Castle Rock, Colorado, to watch their town light up for the holiday season.
November 05, 2015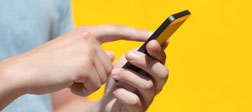 Sometimes, getting some extra cash is just a few taps away. There are lots of apps out there that make it easy to earn money for completing simple tasks that won't require you to rearrange your whole schedule.