Here is what we are thinking about at OneMain.
May 03, 2016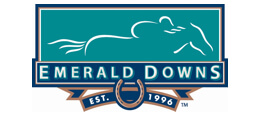 Emerald Downs, a prestigious horse track outside of Seattle, WA, will be hosting its annual Kentucky Derby Day & Hat Contest on Saturday, May 7th. Read more about the fun events planned and how Springleaf will take part in the action.
April 28, 2016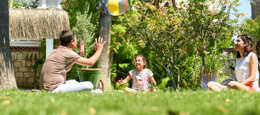 You don't have to leave town or spend a lot of money to have fun on Memorial Day weekend. Here are some fun staycation tips to make the most of your three days off.
April 18, 2016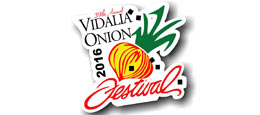 The 39th Annual Vidalia Festival will take place in Vidalia, GA from April 21-24. Learn more about this lively four day festival that has been featured on the Food Network and recognized as a Southeast Tourism Society Top 20 Event.
April 04, 2016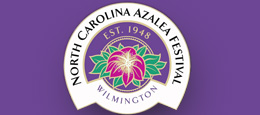 Wilmington, NC will be hosting its annual Azalea Festival starting Wednesday, April 6th. Learn more about the Festival and Springleaf's involvement as a sponsor and Street Fair participant.
March 22, 2016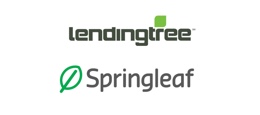 LendingTree, a prominent online loan marketplace, recently released its quarterly review of top performers on its network. We are happy to announce that Springleaf won the #1 rank in the Personal Loans category.
March 15, 2016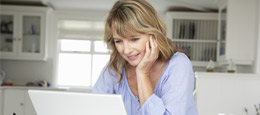 If you negotiated with your credit card companies, you may be in for a shock when you file your income taxes.
March 08, 2016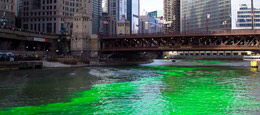 On March 12th, for the second year in a row, Springleaf will help Chicago paint the town green for St. Patrick's Day. As the primary sponsor of the iconic dyeing of the Chicago River, Springleaf team members, along with a few lucky customers, will get to ride along the boat that will tint the river green.
February 18, 2016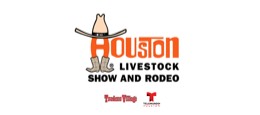 On February 21, the Rodeo Warm Up will give Houston visitors a first taste this year of the excitement of what's coming on March 1, when the Houston Livestock Show and Rodeo (HLSR) officially begins.
February 11, 2016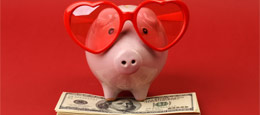 When it comes to date night, it can be hard to think of ways to have fun without spending a lot. However, there are plenty of creative ways to plan dates without big price tags.
February 04, 2016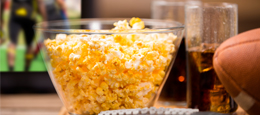 It seems like everyone is getting ready to make this year's Super Bowl a super bash. According to the National Retail Federation, Americans are expected to spend $15.5 billion dollars on Super Bowl expenses this year.