Here is what we are thinking about at OneMain.
December 09, 2015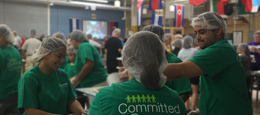 On December 12th, volunteers from 27 Springleaf branches in Illinois and Wisconsin will be helping repackage food to help hungry children worldwide.
November 24, 2015
This year, you may want to give thanks for Black Friday. As the unofficial kickoff of the holiday shopping season, there are lots of great deals available, especially on tech items.
November 20, 2015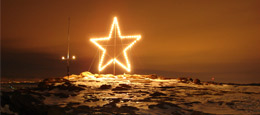 On November 21, approximately 40,000 people will gather in Castle Rock, Colorado, to watch their town light up for the holiday season.
November 05, 2015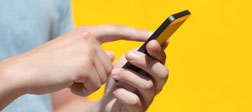 Sometimes, getting some extra cash is just a few taps away. There are lots of apps out there that make it easy to earn money for completing simple tasks that won't require you to rearrange your whole schedule.
November 04, 2015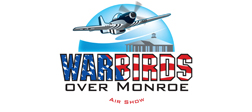 From November 7-8, more than 40 vintage aircraft will relive history in the skies above Monroe, NC. For the 20,000 people watching from below, this event is an opportunity to experience America's past in the present.
October 23, 2015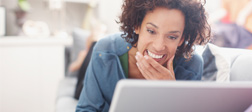 There are lots of great resources on the web offering you ways to save money. To help you find the websites that could help you save, we've made a list based on what you might be looking to do.
October 16, 2015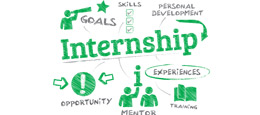 178 college students and recent graduates participated in Springleaf's Summer 2015 internship program, working in over 150 branch and corporate locations across the country.
October 16, 2015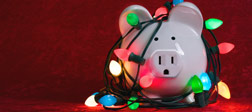 Though it may only be October, it's important to start planning your holiday spending.
October 09, 2015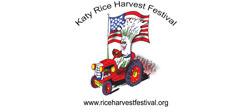 From October 10-11, the Rice Harvest Festival will take over the city of Katy, TX. Each year, the festival attracts 40,000 or 50,000 people. This year, however, it is is expected to attract 100,000 people, due to favorable weather conditions.
September 16, 2015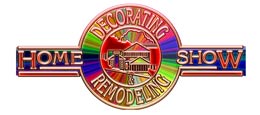 From September 18-20, Nashville will become a haven for people with home improvement needs.