Here is what we are thinking about at OneMain.
July 17, 2015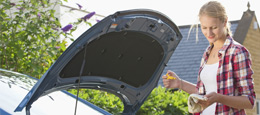 After a long winter, no doubt you're ready to celebrate the sunshine. However, before you head out on a summer road trip, it's important to make sure that your car is as ready as you are.
July 10, 2015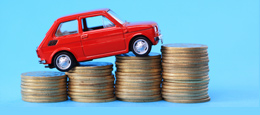 Negotiating and financing a new car purchase can seem like a confusing process. As you navigate the process, focus on what your current needs are and what your future situation may be.
July 08, 2015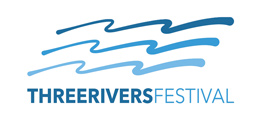 From July 10-18, people from Ohio to Chicago and Michigan to Kentucky will gather in Fort Wayne, Indiana, to celebrate the city's annual Three Rivers Festival, a 9-day summer celebration.
June 19, 2015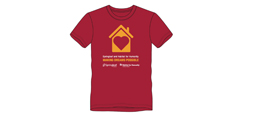 On June 20, Springleaf, Habitat for Humanity of Southwest Alabama, and other volunteers from the Mobile, AL community will team up to refurbish the exterior of a home for a homeowner in need, as part of Habitat for Humanity's A Brush with Kindness program.
June 08, 2015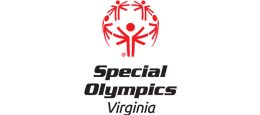 On June 12-13, over 4,000 athletes and volunteers will participate in the regional Special Olympics Summer Games in Richmond, Virginia.
April 17, 2015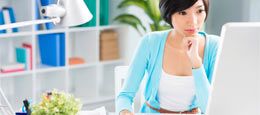 Find out why it's important to check your credit and learn about 5 places you can check your credit for free.
April 15, 2015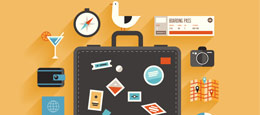 Planning on taking a trip? Protect your money and identity with these tips.
April 07, 2015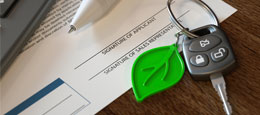 Dreaming of buying a gleaming new car? Chances are good that you'll need an auto loan to finance that new ride.
April 07, 2015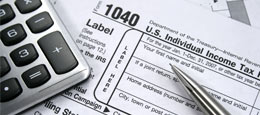 Tax season is under way, and it is time to organize your finances.
April 02, 2015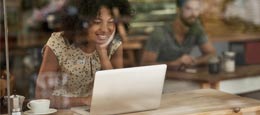 Building a credit history early in life can make a big difference when it comes time to buy a first car or home.