Here is what we are thinking about at OneMain.
January 10, 2017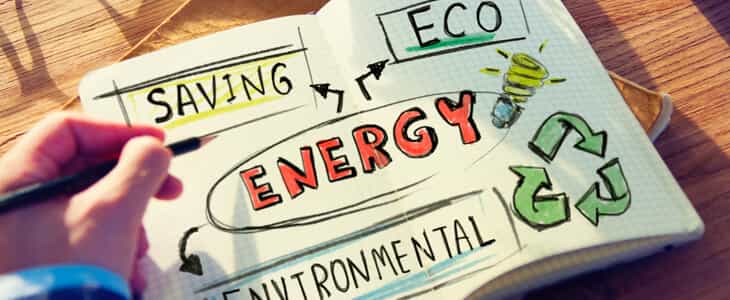 January 10 is National Cut Your Energy Costs Day. Learn ways to be more energy efficient in 2017 and beyond.
January 5, 2017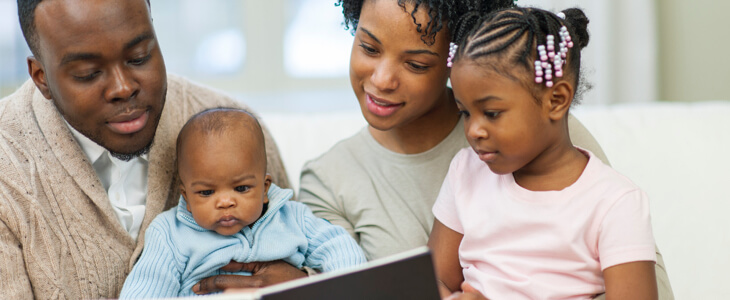 Try these tips to spend more quality time with your family this year.
January 3, 2017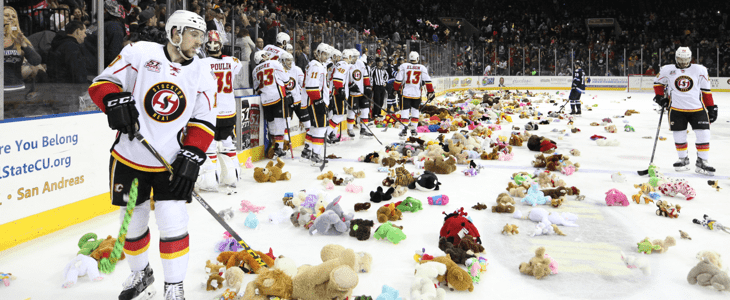 Learn about our local sponsorship and stuffed animal drive leading up to the Teddy Bear Toss on Saturday, January 21.
December 21, 2016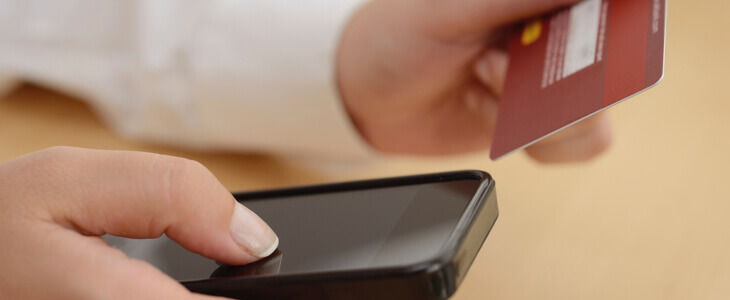 Learn about common fraud schemes and how to avoid becoming a victim.
December 13, 2016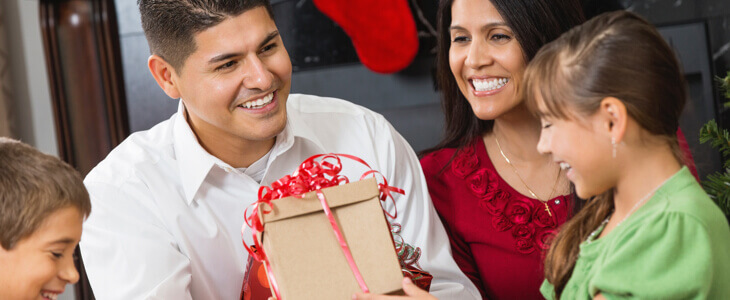 Looking for thoughtful and economical gift ideas for your loved ones? This list may help.
December 7, 2016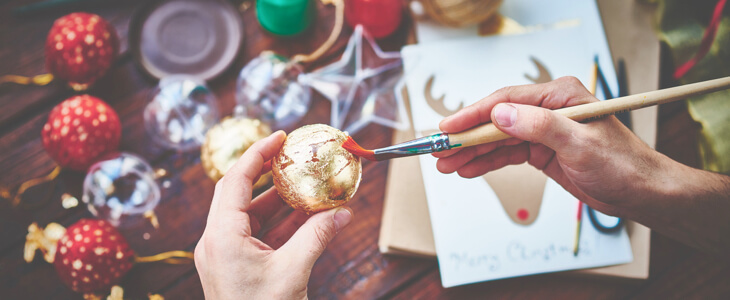 It's the most wonderful time of the year! Try these low cost activities to get in the holiday spirit.
December 5, 2016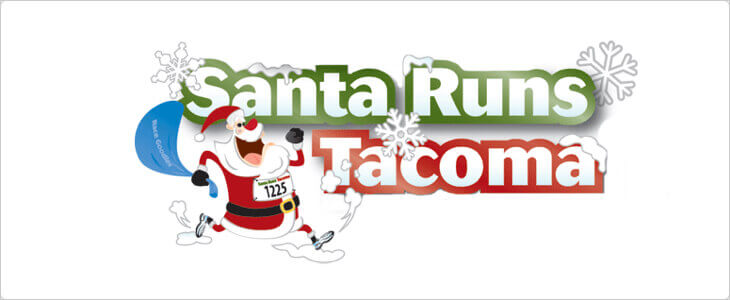 Ready to lace up your running shoes and dress up in costume? Learn more about our sponsorship and participation in Santa Runs Tacoma.
November 29, 2016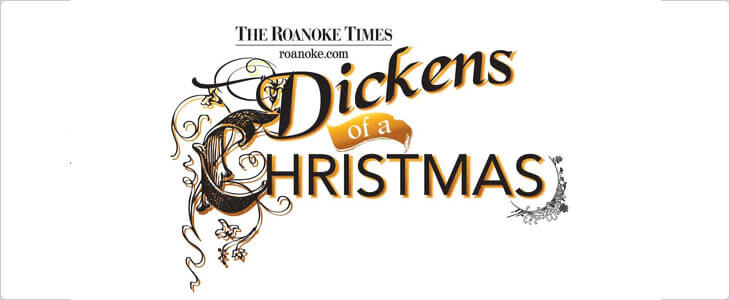 From street performers to carriage rides, Dickens of a Christmas is free and fun for the whole family. Read more for details and learn about our sponsorship of the event.
November 28, 2016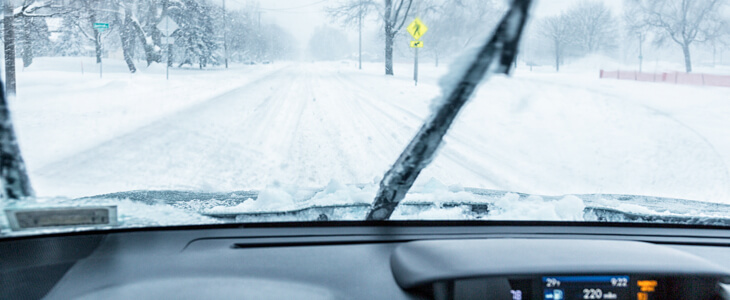 Winter weather can present a variety of challenges on the road. Here are some tips to get your vehicle ready for winter driving.
November 21, 2016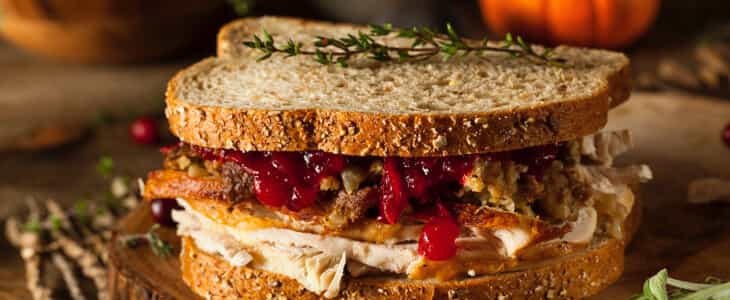 Looking for some new Thanksgiving leftover ideas? Try these savory suggestions.