Here is what we are thinking about at OneMain.
June 08, 2017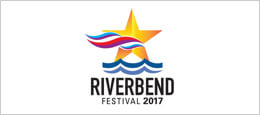 From live music to food and fireworks, the Riverbend Festival offers eight nights of nonstop entertainment. Learn about our sponsorship and participation in this annual Chattanooga event.
May 24, 2017
Are you looking for low cost landscaping ideas? Here are some tips to beautify your lawn on a budget.
May 17, 2017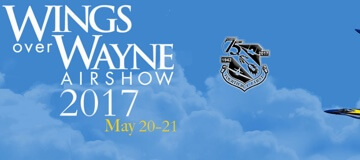 Join us at the Seymour Johnson Air Force Base to experience the amazing air and ground demonstrations during Wings over Wayne.
May 11, 2017
Looking for ways to celebrate Mother's Day? Here are eight heartfelt and low cost ideas to show Mom how much you care.
May 01, 2017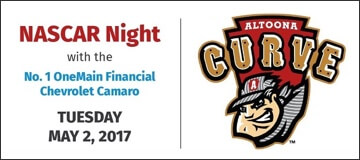 Do you enjoy NASCAR and baseball? Come see our replica of Elliott Sadler's No. 1 JR Motorsports Chevy at the Altoona Curve game.
April 26, 2017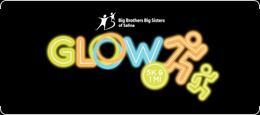 Lace up your running shoes and help us light up the night for a great cause.
April 20, 2017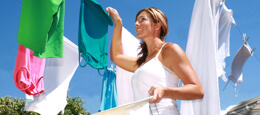 Earth Day is April 22. Check out these eco-friendly tips that can save money and help the environment.
March 31, 2017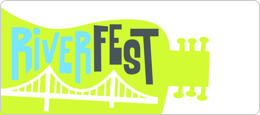 Join us in "The Red Carpet City of the South" for the 30th Annual Vicksburg Riverfest.
March 22, 2017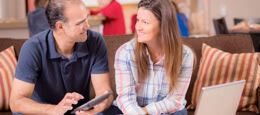 From paying down debt to investing in yourself, check out these smart ways to use your tax refund.
March 20, 2017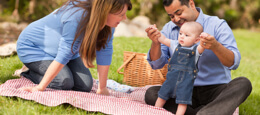 Spring is here! Check out these fun and low cost activities that will help you enjoy the season.