Here is what we are thinking about at OneMain.
March 20, 2017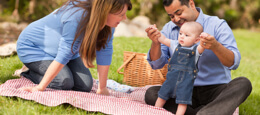 Spring is here! Check out these fun and low cost activities that will help you enjoy the season.
March 15, 2017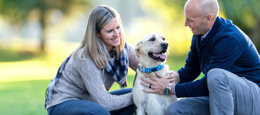 Find out how to give your pet the best care on a budget.
March 07, 2017
Head to downtown Chicago on March 11 and help us celebrate our third year as a main sponsor of the St. Patrick's Day River Dye and Parade.
March 01, 2017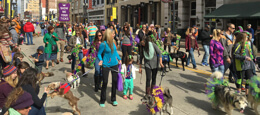 Do you enjoy pets in costume and supporting a great cause? Join us at Mardi Growl in Knoxville, TN.
February 23, 2017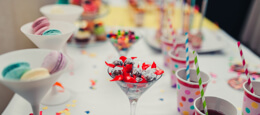 Are you planning a wedding shower? Here are seven ways to make it fun and memorable on a budget.
February 08, 2017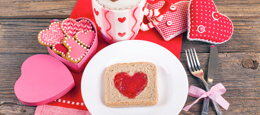 Looking for cost-friendly gift and date ideas for Valentine's Day? Check these out!
January 31, 2017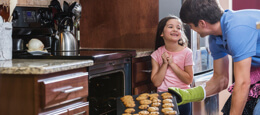 Do you have the winter blues? Try these fun and low cost ways to beat cabin fever.
January 25, 2017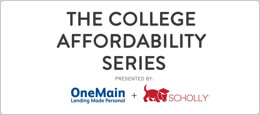 The total price of college includes more than just tuition and fees. Here are four important college costs to consider.
January 12, 2017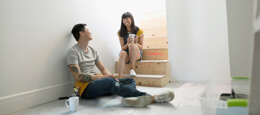 Check out these tips to help you start 2017 with new financial goals.
January 10, 2017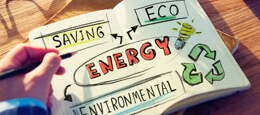 January 10 is National Cut Your Energy Costs Day. Learn ways to be more energy efficient in 2017 and beyond.