Here is what we are thinking about at OneMain.
December 7, 2016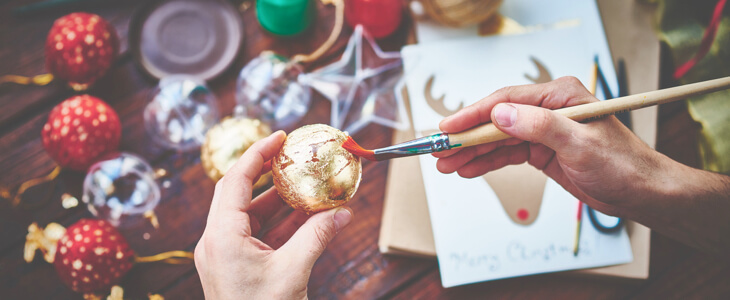 It's the most wonderful time of the year! Try these low cost activities to get in the holiday spirit.
December 5, 2016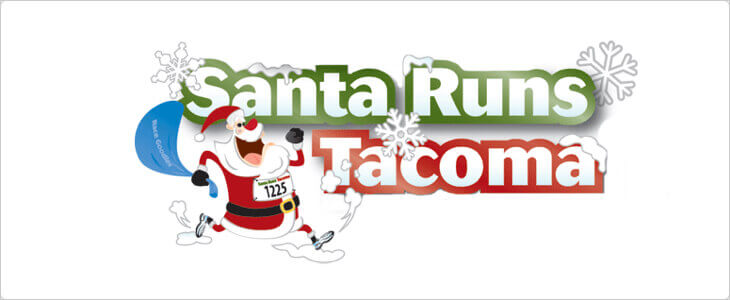 Ready to lace up your running shoes and dress up in costume? Learn more about our sponsorship and participation in Santa Runs Tacoma.
November 29, 2016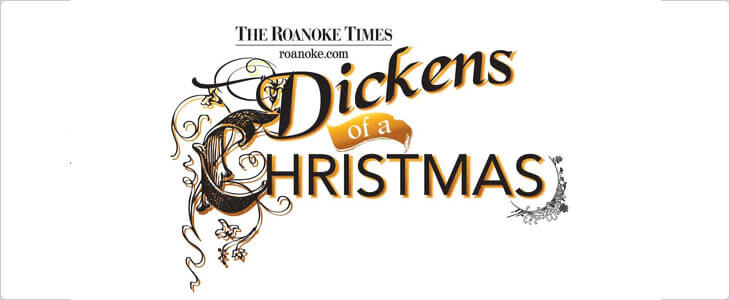 From street performers to carriage rides, Dickens of a Christmas is free and fun for the whole family. Read more for details and learn about our sponsorship of the event.
November 28, 2016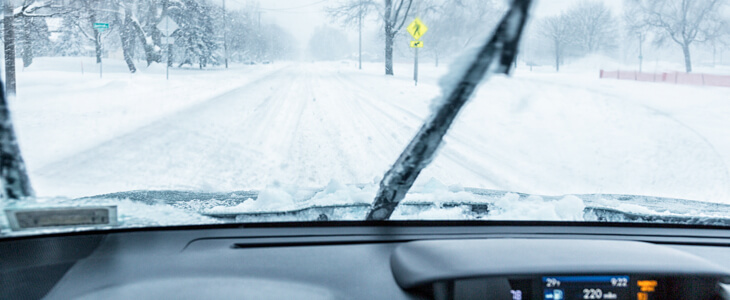 Winter weather can present a variety of challenges on the road. Here are some tips to get your vehicle ready for winter driving.
November 21, 2016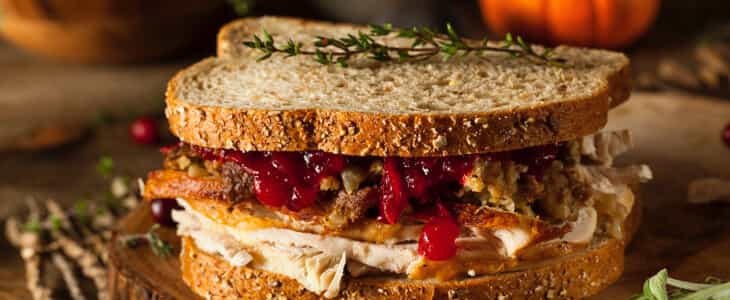 Looking for some new Thanksgiving leftover ideas? Try these savory suggestions.
November 18, 2016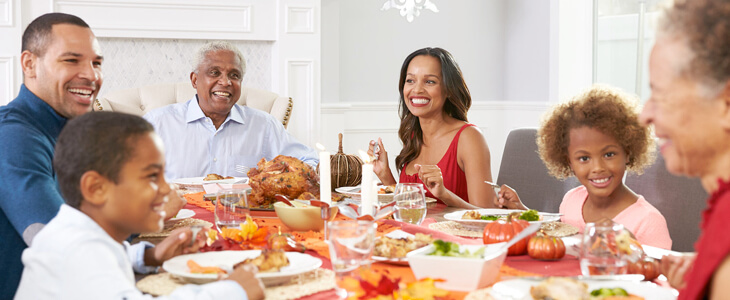 From travel costs to holiday shopping, here are some strategies to help you manage holiday debt.
November 15, 2016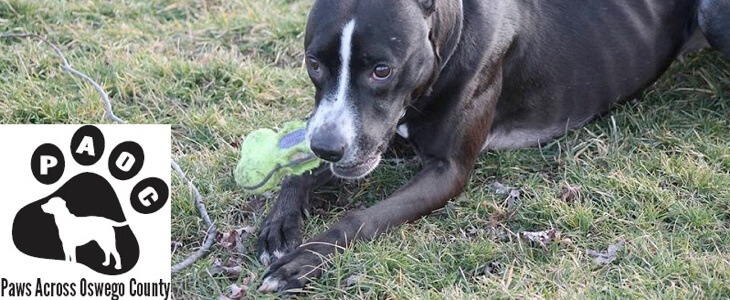 Paws Across Oswego County (PAOC) will be hosting their annual fundraising event on Sunday, November 20. Read more for details on the event and OneMain's sponsorship.
November 15, 2016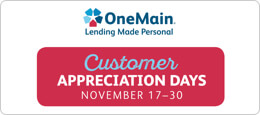 OneMain Customer Appreciation Days are happening November 17-30. Learn all about the excitement and offers for this year's event!
November 8, 2016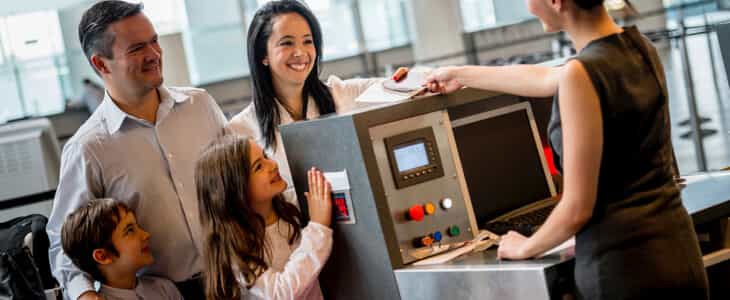 Are you planning to travel this holiday season? Here are five ways to find deals and potentially save money.
November 1, 2016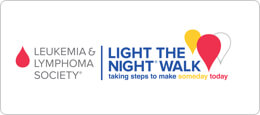 Join us in Oklahoma City as we sponsor and raise money for the Leukemia & Lymphoma Society's annual fundraising walk.