Here is what we are thinking about at OneMain.
November 01, 2016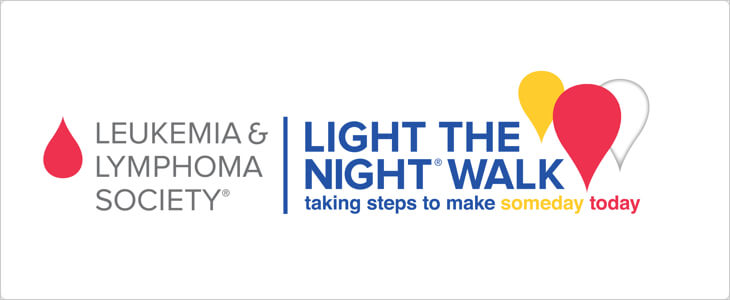 Join us in Oklahoma City as we sponsor and raise money for the Leukemia & Lymphoma Society's annual fundraising walk.
October 25, 2016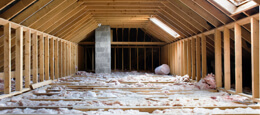 With frosty temps on the way, try these tips to get your home ready for winter.
October 24, 2016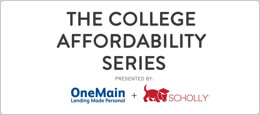 Learn about our partnership with Scholly and upcoming content series with tips on scholarships and college costs.
October 13, 2016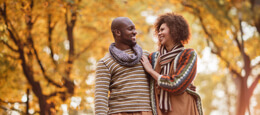 From casual to romantic, here are seven fall-inspired dates to enjoy the season and each other.
October 10, 2016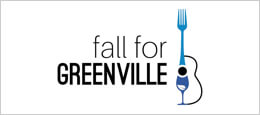 Voted as one of the Southeast's most popular outdoor festivals, Fall for Greenville features sights, sounds and a variety of delicious food. Learn more about OneMain's stage sponsorship and free giveaways.
October 06, 2016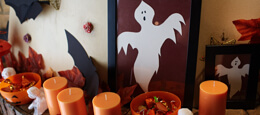 Are you looking for spooky yet thrifty Halloween decoration ideas? Here are some DIY decorations that should scare everyone but your budget!
October 04, 2016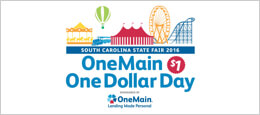 From having a great time to supporting great causes, the South Carolina State Fair has something for everyone. Come join us on OneMain's "One Dollar Day" for free giveaways and much more!
September 21, 2016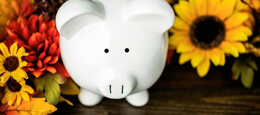 As temperatures cool off, try these suggestions to cool off your spending habits as well.
September 19, 2016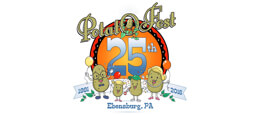 Do you enjoy good music and great food? Come join us for a fun-filled day of arts, crafts and entertainment at the Ebensburg PotatoFest.
September 07, 2016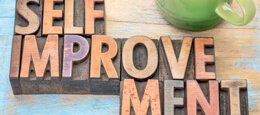 September is Self-Improvement Month. Use these tips to help improve your personal finances.