Here is what we are thinking about at OneMain.
July 11, 2016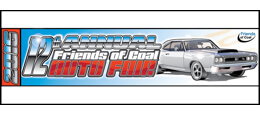 Get your motor running and head over to the 12th Annual Friends of Coal Auto Fair from July 15-16. In addition to supporting a great cause, attendees can enjoy Nascar simulators, a country concert and over 500 vehicles on display.
July 08, 2016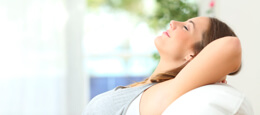 As summer temperatures rise, your utility bills could rise as well. Check out these tricks to beat the heat and stay cool without air conditioning.
July 06, 2016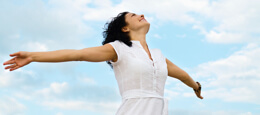 The path to financial independence may be different for some people but the basic requirements should be the same. Free yourself from financial stress with these recommendations.
June 29, 2016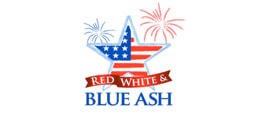 Celebrate the 4th of July with Springleaf at the Red, White and Blue Ash Celebration in Blue Ash, OH. The event will feature a massive fireworks display, headlining rock band and much more.
June 21, 2016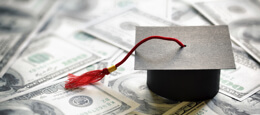 Entering the real world can be both exciting and challenging for some college graduates. Here are some money tips to help get your personal finances off to a good start.
June 13, 2016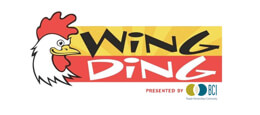 If you love chicken wings and supporting passionate non-profit organizations, the 18th Annual Wing Ding Fundraiser in St. Charles, MO will satisfy your appetite. Learn more about this year's event and how Springleaf will be involved.
June 10, 2016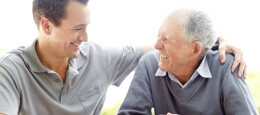 Does your dad have enough coffee mugs? Here are 7 activities to enjoy together that could make this Father's Day one to remember.
June 07, 2016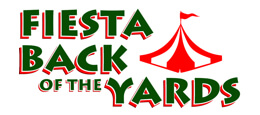 The 26th Annual Fiesta Back of the Yards will take place from June 10-12 in Chicago, IL. Read more about this exciting festival highlighting the culture of this historic south side neighborhood.
June 01, 2016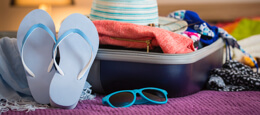 You don't have to spend a fortune to experience a first-rate summer vacation. Try these six tips to have all the fun of an expensive trip while spending your money wisely.
May 24, 2016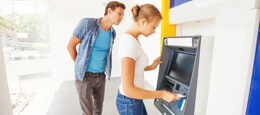 Identity theft is a threat to everyone but you can take measures to protect your personal information. Use these six suggestions to help keep your identity safe.