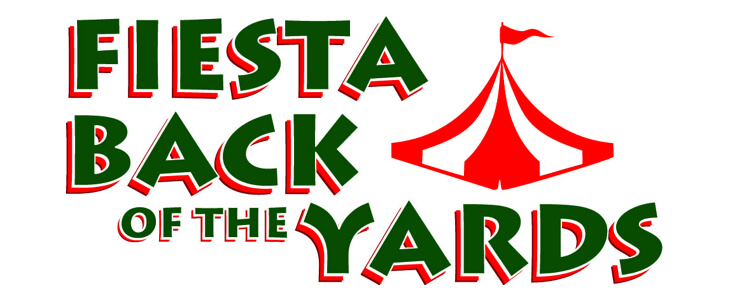 June 10-12: Fiesta Back of the Yards in Chicago, IL
By Matt Diehl • June 07, 2016
From June 10-12, Chicago's Back of the Yards neighborhood will once again play host to 300,000 people during its annual Fiesta Back of the Yards. Celebrating its 26th year, Fiesta is held to commemorate the diversity and vibrant cultural past of the historic south side neighborhood. Proceeds from the event will support several projects of the Back of the Yards Neighborhood Council (BYNC) such as the Senior shuttle bus and award-winning Ballet Folklorico program. The festival takes place in the heart of the Chicago community along 47th Street and will stretch over 8 city blocks.
People of all ages can enjoy the festivities. In addition to carnival rides and games for children, there are two stages of entertainment featuring cultural performances, dancers and live music. Attendees can also register to participate in events including a talent show and the Miss Fiesta Back of the Yards pageant. Food vendors, merchants and artisans will line the streets and help represent the area's proud Hispanic heritage.
Springleaf* is a sponsor for the 4th year and will be represented by four different branches: Back of the Yards, Chicago Halsted, Chicago Marquette and Chicago Midway. Maurice Davis, Manager of the Back of the Yards branch and 5-year employee of Springleaf, will head up the sponsorship duties. Springleaf will have a booth in the street fair and offer giveaways to guests.
For more information on the festival, please visit the official 2016 Fiesta Back of the Yards website.
* Please note that Springleaf has changed its name to OneMain.
Do you like this article? Let us know!
3
---
The views and opinions expressed in this article are those of the author and do not necessarily reflect the opinion or position of OneMain. The information in this article is provided for education and informational purposes only, without any express or implied warranty of any kind, including warranties of accuracy, completeness or fitness for any particular purpose. The information in this article is not intended to be and does not constitute financial, legal or any other advice. The information in this article is general in nature and is not specific to you the user or anyone else. The author was compensated by OneMain for this post.