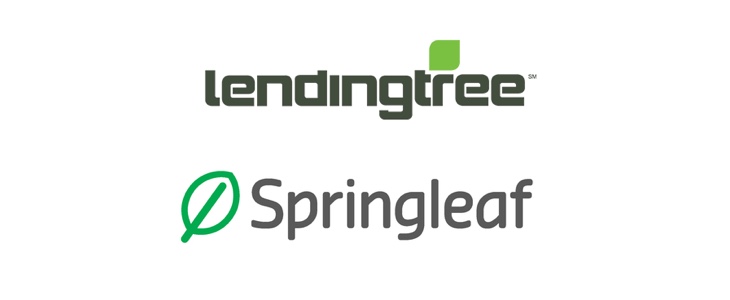 Springleaf Named #1 Personal Loan Lender by LendingTree
By Matt Diehl • March 22, 2016
LendingTree, a prominent online loan marketplace, recently released its quarterly review of top performers on its network1. The list is comprised of premier lenders in several categories including: Mortgage Loans, Personal Loans, Auto Loans and Student Loans. Winners were chosen based on actual customer reviews for Q4 2015.
We are happy to announce that Springleaf* won the #1 rank in the Personal Loans category.
To view all of our customer ratings and reviews on LendingTree, visit Springleaf's LendingTree reviews page.
Springleaf is now OneMain. For more information on OneMain personal loans, please visit our Personal Loans page.
http://finance.y

ahoo.com/news/lendingtree-announces-top-customer-rated-160000202.html
Do you like this article? Let us know!
2
---
The views and opinions expressed in this article are those of the author and do not necessarily reflect the opinion or position of OneMain. The information in this article is provided for education and informational purposes only, without any express or implied warranty of any kind, including warranties of accuracy, completeness or fitness for any particular purpose. The information in this article is not intended to be and does not constitute financial, legal or any other advice. The information in this article is general in nature and is not specific to you the user or anyone else. The author was compensated by OneMain for this post.