Here are more articles for the topic "Personal Finance"
December 07, 2016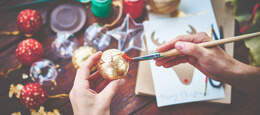 It's the most wonderful time of the year! Try these low cost activities to get in the holiday spirit.
November 28, 2016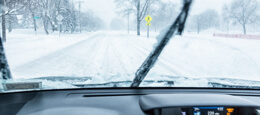 Winter weather can present a variety of challenges on the road. Here are some tips to get your vehicle ready for winter driving.
November 21, 2016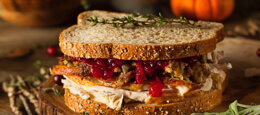 Looking for some new Thanksgiving leftover ideas? Try these savory suggestions.
November 18, 2016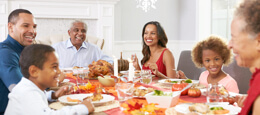 From travel costs to holiday shopping, here are some strategies to help you manage holiday debt.
November 15, 2016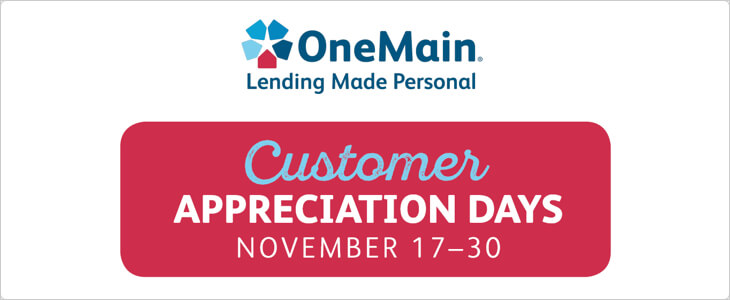 OneMain Customer Appreciation Days are happening November 17-30. Learn all about the excitement and offers for this year's event!
November 08, 2016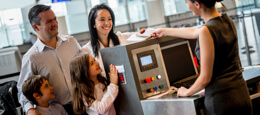 Are you planning to travel this holiday season? Here are five ways to find deals and potentially save money.
October 25, 2016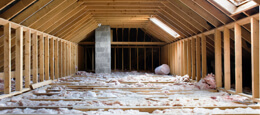 With frosty temps on the way, try these tips to get your home ready for winter.
October 13, 2016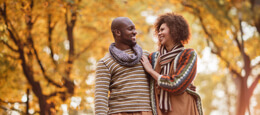 From casual to romantic, here are seven fall-inspired dates to enjoy the season and each other.
October 06, 2016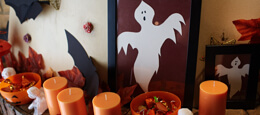 Are you looking for spooky yet thrifty Halloween decoration ideas? Here are some DIY decorations that should scare everyone but your budget!
September 21, 2016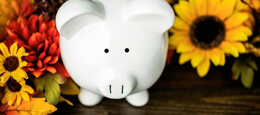 As temperatures cool off, try these suggestions to cool off your spending habits as well.