Here are more articles for the topic "Personal Finance"
September 2, 2016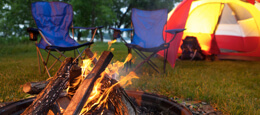 Camping is a great way to enjoy the outdoors and connect with nature. Here are some tips for a low-cost adventure.
August 15, 2016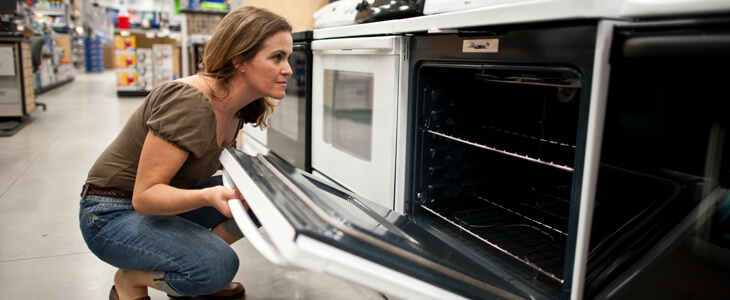 Brighten up the last days of summer with deals and discounts on appliances, laptops, vacations and more.
August 5, 2016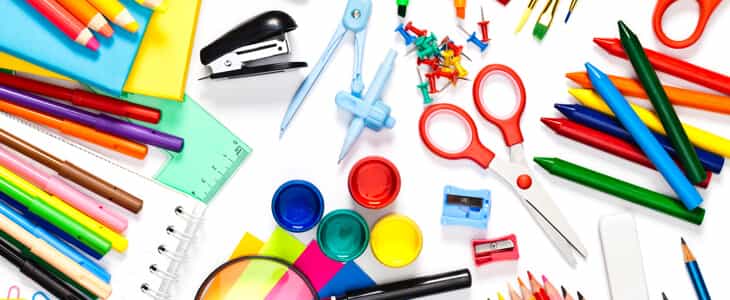 It's that time of year again - back-to-school shopping season! Study these tips to possibly save money on school supplies.
July 28, 2016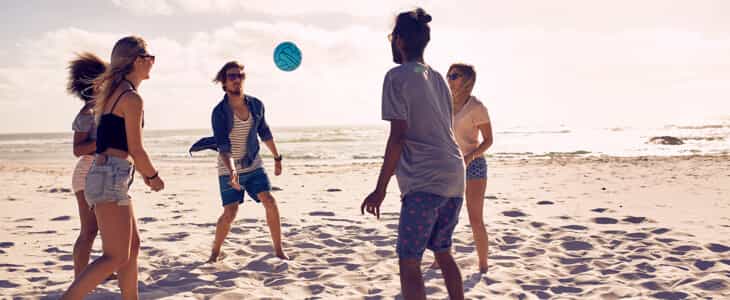 You don't have to shell out a lot of money to have fun at the beach. Here are seven budget-friendly activities to enjoy by the shore.
July 20, 2016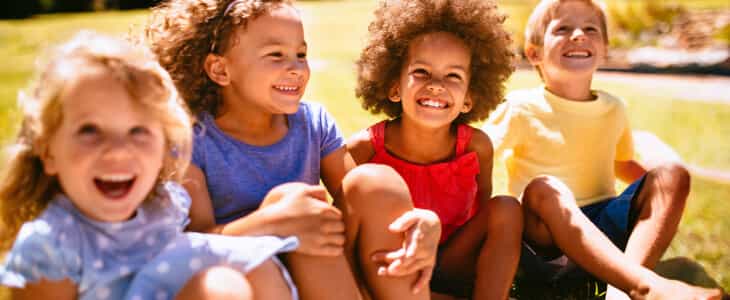 Looking for ways to entertain your kids this summer without breaking the bank? Try these fun and low-cost activities.
July 18, 2016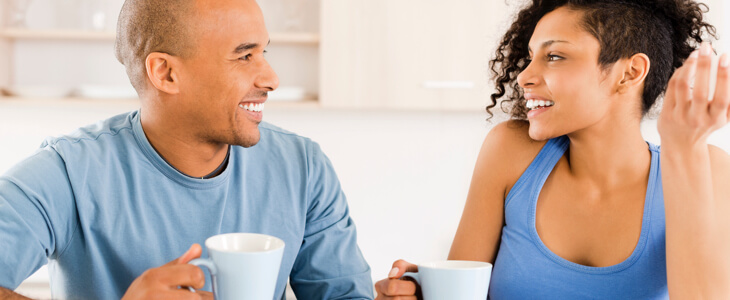 Communication is key to any successful relationship. Check out these 6 money topics that every couple should discuss.
July 14, 2016
Are you making your monthly payments on time but not seeing your balance shrink? Find out the possible reasons why and learn ways to pay off your debt faster.
July 8, 2016
As summer temperatures rise, your utility bills could rise as well. Check out these tricks to beat the heat and stay cool without air conditioning.
July 6, 2016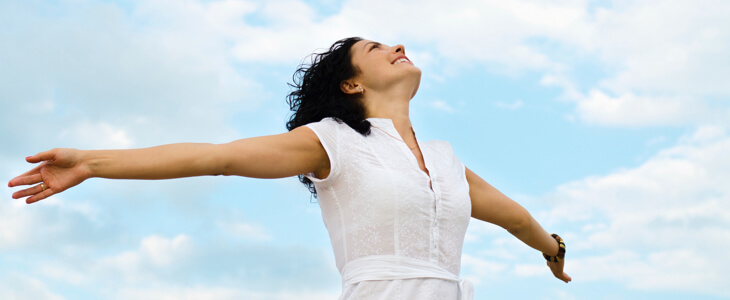 The path to financial independence may be different for some people but the basic requirements should be the same. Free yourself from financial stress with these recommendations.
June 21, 2016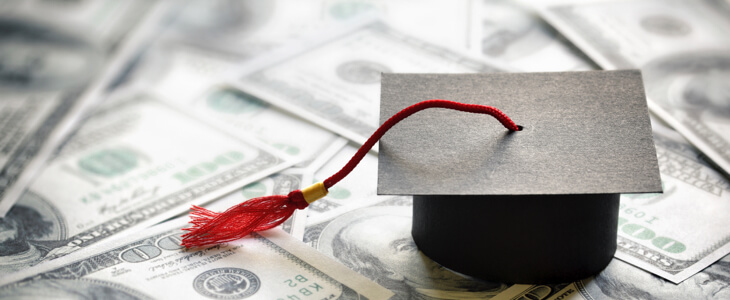 Entering the real world can be both exciting and challenging for some college graduates. Here are some money tips to help get your personal finances off to a good start.