Here are more articles for the topic "Personal Finance"
June 01, 2016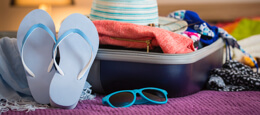 You don't have to spend a fortune to experience a first-rate summer vacation. Try these six tips to have all the fun of an expensive trip while spending your money wisely.
May 24, 2016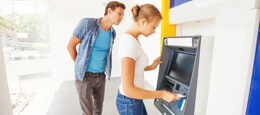 Identity theft is a threat to everyone but you can take measures to protect your personal information. Use these six suggestions to help keep your identity safe.
May 11, 2016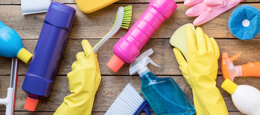 Spring is a perfect time to clean both your home and your finances. Here are some easy ways to get your financial affairs squeaky clean.
May 05, 2016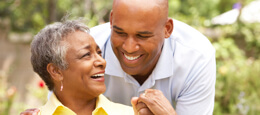 On a budget but want to show Mom how much you care? Here are nine Mother's Day gifts that come from the heart and won't break the bank.
April 28, 2016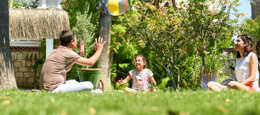 You don't have to leave town or spend a lot of money to have fun on Memorial Day weekend. Here are some fun staycation tips to make the most of your three days off.
March 15, 2016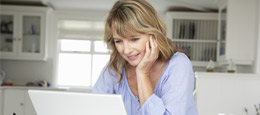 If you negotiated with your credit card companies, you may be in for a shock when you file your income taxes.
February 11, 2016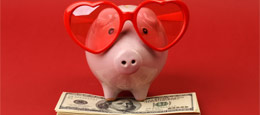 When it comes to date night, it can be hard to think of ways to have fun without spending a lot. However, there are plenty of creative ways to plan dates without big price tags.
February 04, 2016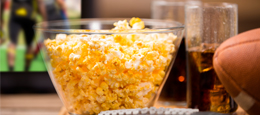 It seems like everyone is getting ready to make this year's Super Bowl a super bash. According to the National Retail Federation, Americans are expected to spend $15.5 billion dollars on Super Bowl expenses this year.
November 24, 2015
This year, you may want to give thanks for Black Friday. As the unofficial kickoff of the holiday shopping season, there are lots of great deals available, especially on tech items.
November 05, 2015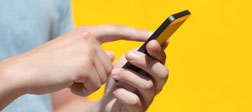 Sometimes, getting some extra cash is just a few taps away. There are lots of apps out there that make it easy to earn money for completing simple tasks that won't require you to rearrange your whole schedule.