Here are more articles for the topic "Personal Finance"
April 28, 2016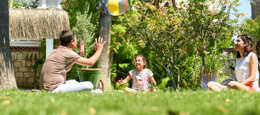 You don't have to leave town or spend a lot of money to have fun on Memorial Day weekend. Here are some fun staycation tips to make the most of your three days off.
March 15, 2016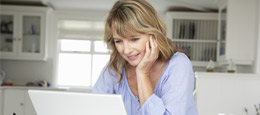 If you negotiated with your credit card companies, you may be in for a shock when you file your income taxes.
February 11, 2016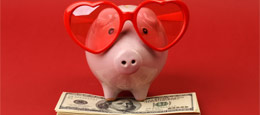 When it comes to date night, it can be hard to think of ways to have fun without spending a lot. However, there are plenty of creative ways to plan dates without big price tags.
February 04, 2016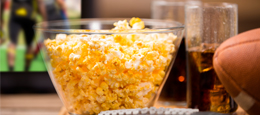 It seems like everyone is getting ready to make this year's Super Bowl a super bash. According to the National Retail Federation, Americans are expected to spend $15.5 billion dollars on Super Bowl expenses this year.
November 24, 2015
This year, you may want to give thanks for Black Friday. As the unofficial kickoff of the holiday shopping season, there are lots of great deals available, especially on tech items.
November 05, 2015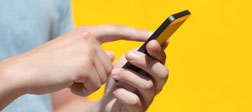 Sometimes, getting some extra cash is just a few taps away. There are lots of apps out there that make it easy to earn money for completing simple tasks that won't require you to rearrange your whole schedule.
October 23, 2015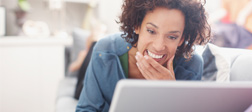 There are lots of great resources on the web offering you ways to save money. To help you find the websites that could help you save, we've made a list based on what you might be looking to do.
October 16, 2015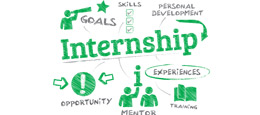 178 college students and recent graduates participated in Springleaf's Summer 2015 internship program, working in over 150 branch and corporate locations across the country.
October 16, 2015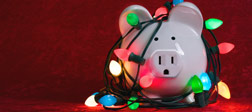 Though it may only be October, it's important to start planning your holiday spending.
August 28, 2015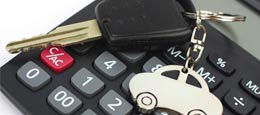 Choosing a car that gives you the most bang for your buck requires you to consider many different factors.