Here are more articles for the topic "Personal Finance"
February 25, 2015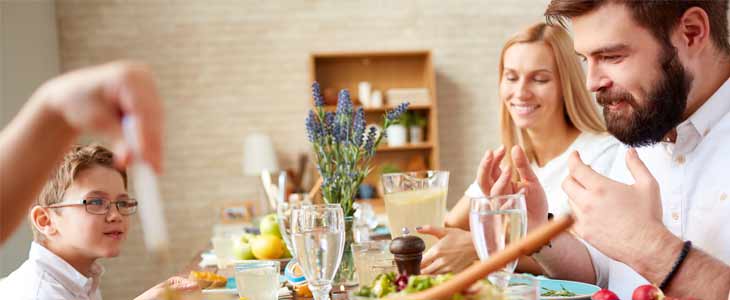 "Finding a work-life balance in today's culture may require more creative ways to spend time together," says Kathleen Gettelfinger, a licensed marriage and family therapist at Gettelfinger Therapy in Chicago.
February 24, 2015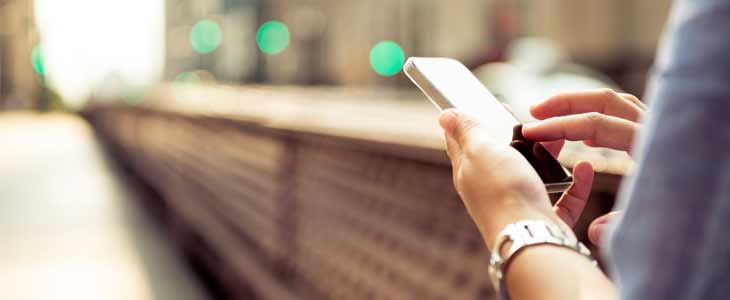 Apps for monitoring your credit can be useful tools for tracking items on your credit report, keeping an eye on your credit score over time, and reporting suspicious activity and charges on your credit card accounts.
February 16, 2015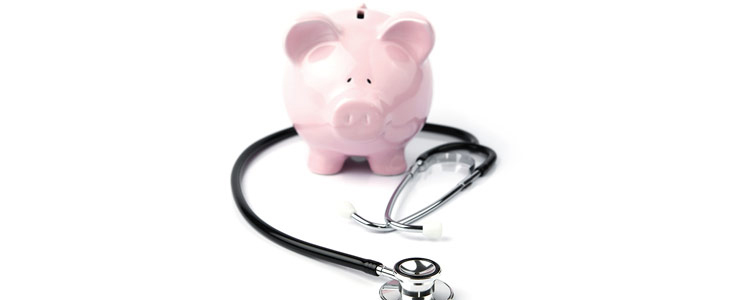 Injuries often happen in an instant, and illnesses can progress without much warning.
February 16, 2015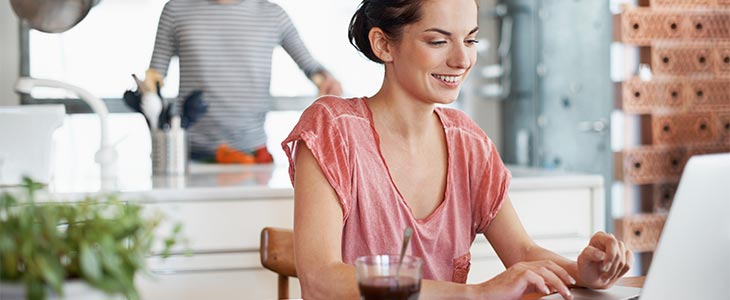 In an age when data breaches seem to occur frequently, credit monitoring looks increasingly appealing.