Here is what we are thinking about at OneMain.
September 21, 2016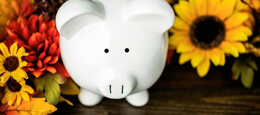 As temperatures cool off, try these suggestions to cool off your spending habits as well.
September 19, 2016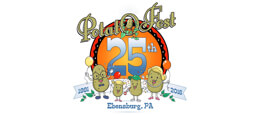 Do you enjoy good music and great food? Come join us for a fun-filled day of arts, crafts and entertainment at the Ebensburg PotatoFest.
September 07, 2016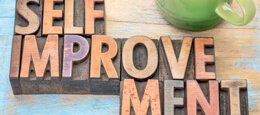 September is Self-Improvement Month. Use these tips to help improve your personal finances.
September 02, 2016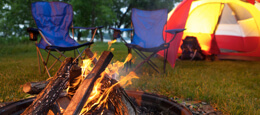 Camping is a great way to enjoy the outdoors and connect with nature. Here are some tips for a low-cost adventure.
August 22, 2016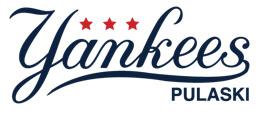 Take me out to the ballgame! Join the fun as Springleaf co-sponsors Calfee Gives Night at the Pulaski Yankees game.
August 15, 2016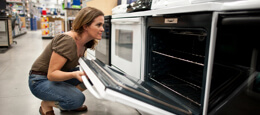 Brighten up the last days of summer with deals and discounts on appliances, laptops, vacations and more.
August 09, 2016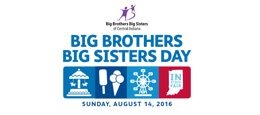 From livestock to live music, the Indiana State Fair offers entertainment for everyone. Springleaf will be cosponsoring Big Brothers Big Sisters Day on August 14th to help spread the fun. Read for more details.
August 05, 2016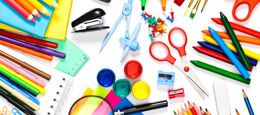 It's that time of year again - back-to-school shopping season! Study these tips to possibly save money on school supplies.
August 01, 2016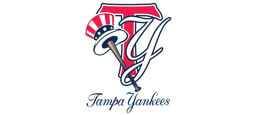 Batter up! Springleaf Financial will be cosponsoring a back-to-school event featuring giveaways for students of all ages.
July 28, 2016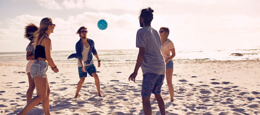 You don't have to shell out a lot of money to have fun at the beach. Here are seven budget-friendly activities to enjoy by the shore.